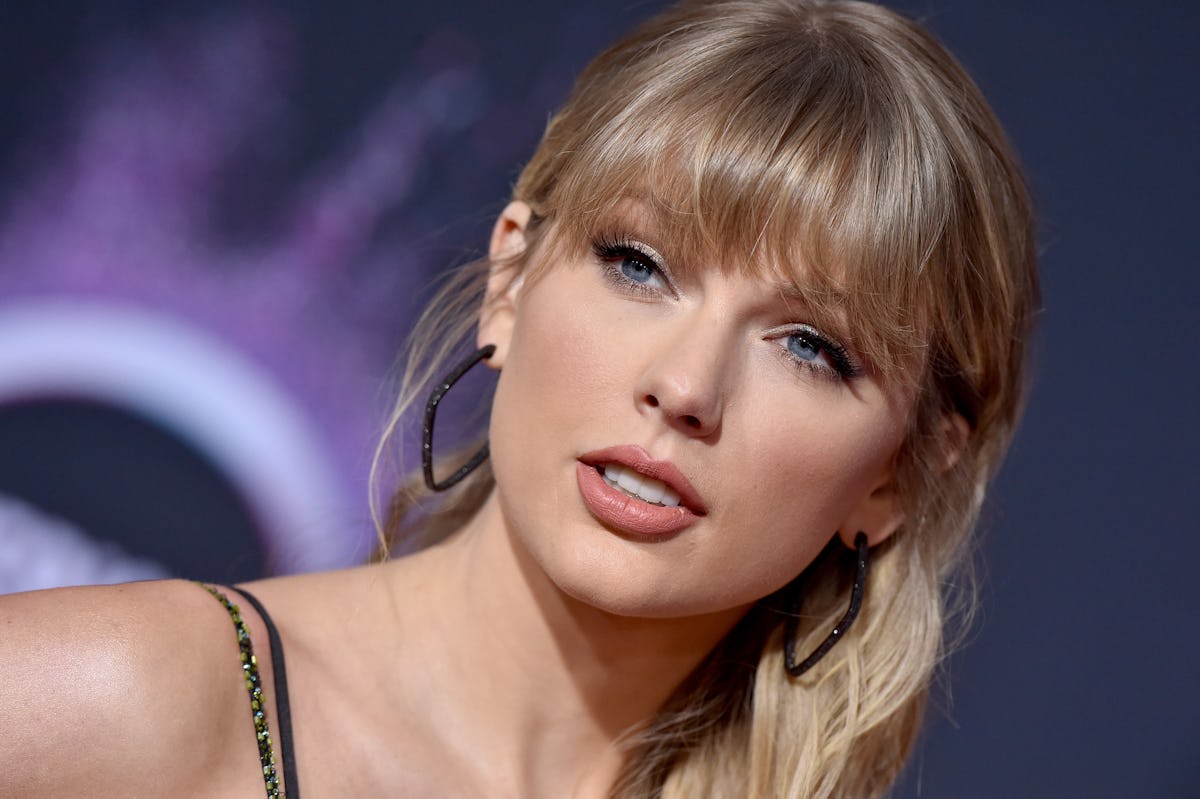 20 Artists Who Took Hiatuses & Came Back Even Stronger
Axelle/Bauer-Griffin/FilmMagic/Getty Images
Celebrities need a break sometimes just like everybody else. After all, it's not easy living life in the spotlight. With so many eyes watching your every move, there's constant pressure to never make mistakes. Not to mention, there's an endless amount of pressure to top their last project while online trolls hate on them for no reason. Sometimes, the fame can become too much, and that's why celebs need to get away from all the noise every once in a while. Other times, they just need some time off in order to get inspired again. While some actors and musicians' star status was never the same after stepping back from the public eye, these 20 artists who took a hiatus only found more success when they came back.
The hype leading up to their big comeback projects was unbelievable. Fans were just so excited to see their faves back to work again, wondering what they were cooking up next. Since these stars' previous releases were so huge, fans wondered if their follow-up movies, television shows, or records would have the same impact. In the end, these celebrities exceeded everyone's expectations by dropping their best work yet.
From Taylor Swift and Selena Gomez, to Demi Lovato and Kesha, here are 20 artists who took a hiatus and came back even stronger and more determined than ever.