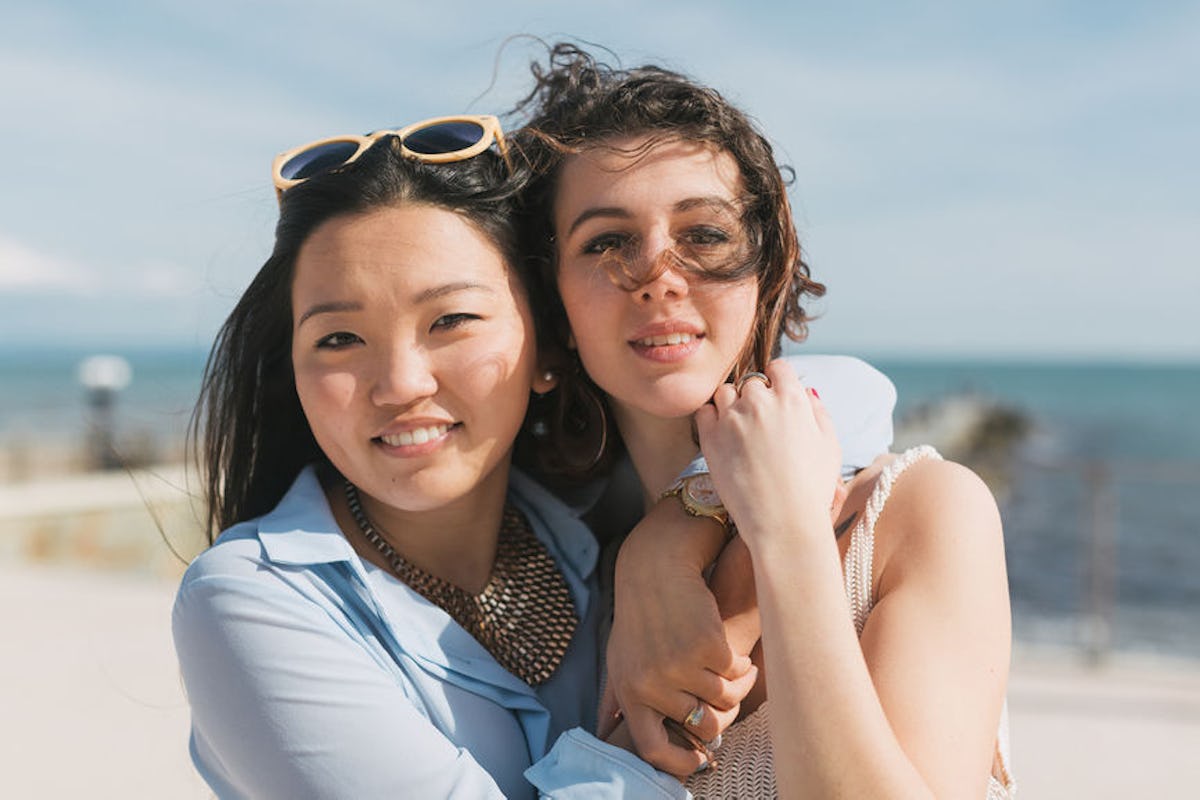 5 Signs Your Relationship Is Moving Too Fast, Because It Might Be Time To Slow Down
Being in a relationship can be amazing, and nothing can compare to the feeling of being swept off your feet. But when you fall head-over-heels for someone fast, and there's just no going back, it can be scary. Some relationships take time to build into something special, and that's totally normal, but whirlwind love is exhilarating — which is part of what makes it so appealing. So, even though you may be happy moving fast, these signs your relationship is moving too fast might be the wake-up call you need to reevaluate the pace you and bae are taking.
We've already established that some relationships move quicker than others. You might be ready for marriage or a move-in after a year, or three years, or never! But if moving forward or taking a big step doesn't feel right, it might be because you're moving too fast. Because really, everyone deserves to be happy, but that doesn't necessarily mean you should dive head-first into a relationship that might be developing at an unhealthy pace.
While there are plenty of movies and television shows that show couples falling hard and fast and everything falling perfectly into place, that isn't always real life. As author, relationship and etiquette expert April Masini tells Elite Daily, a lot of couples who get together too quickly can end up not lasting. "Whirlwind romances are very exciting — but many times they leave a trail of destruction in their wake as they wind down and fail," she says. "When people get too involved, too quickly, they tend not to get to know each other. I've seen people spend more time researching a car purchase than someone they're going to have sex with and then move in with."
So even though you might be totally into this person, if you're having lingering feelings that you're moving too fast, you might want to check out these signs. After all, it's better to know now than down the line when you have more of yourself invested.