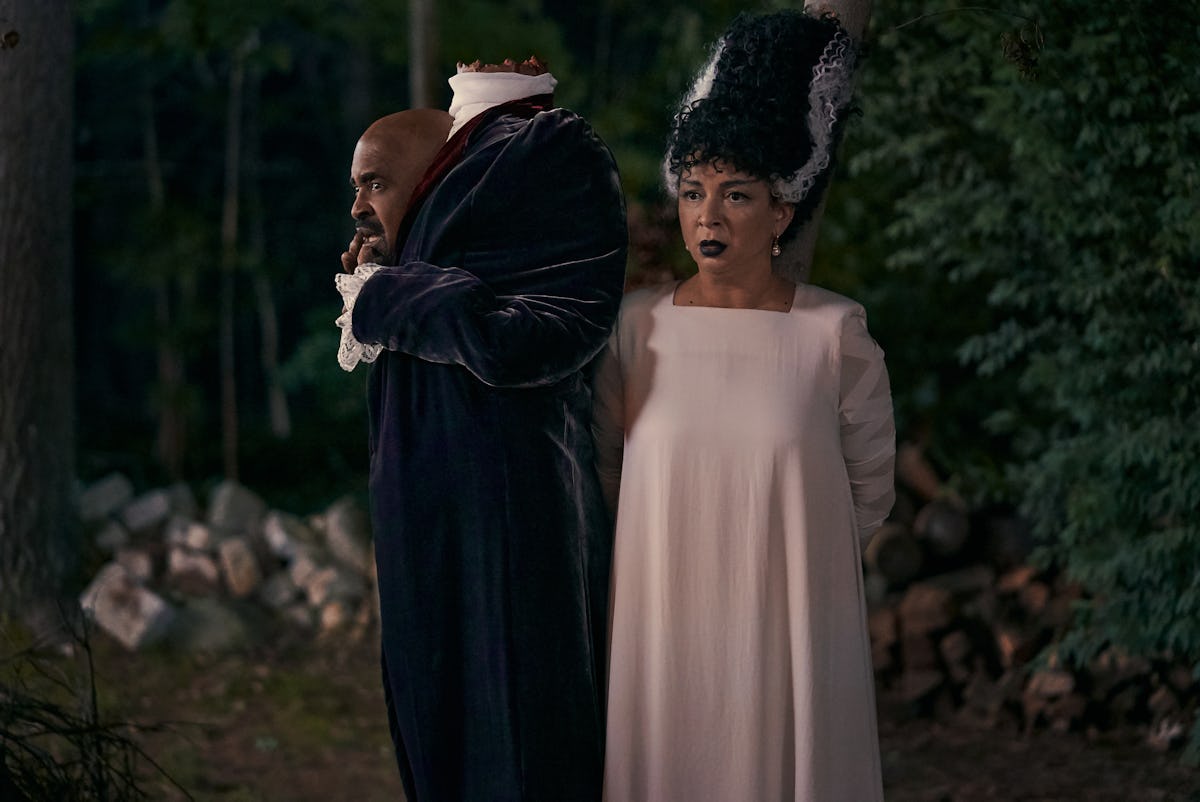 Here Are The Perfect Halloween Movies For When You Want To Netflix & Thrill
Scott Yamano/Netflix
The days are getting shorter, and the nights are getting longer. Fans of fall know what that means: It's time to get into the Halloween spirit, and I don't just mean by drinking Pumpkin Spice Lattes. Now is the time for all good horror films to stream themselves into the homes of the unsuspecting, so fans of the jump scare can cuddle close in the night. The best Halloween movies on Netflix in 2020 run the gamut from old-school fun to new-school horror.
Netflix has focused more on building out its winter holiday-themed library over the past couple of years. But the streamer has quietly added some Halloween horror to its vast library as well. Fans are probably more familiar with its spooky TV series, like Ratched, Chilling Adventures of Sabrina, and Stranger Things. But there are several films too, including a pair of new arrivals for Halloween 2020.
Alongside these Netflix films, there is also a cache of classic films the streamer still has the rights to as well. There's plenty to choose from, whatever your taste in Halloween films (and candy) may be.
Here are 10 of the best Halloween films you can watch on Netflix right now: