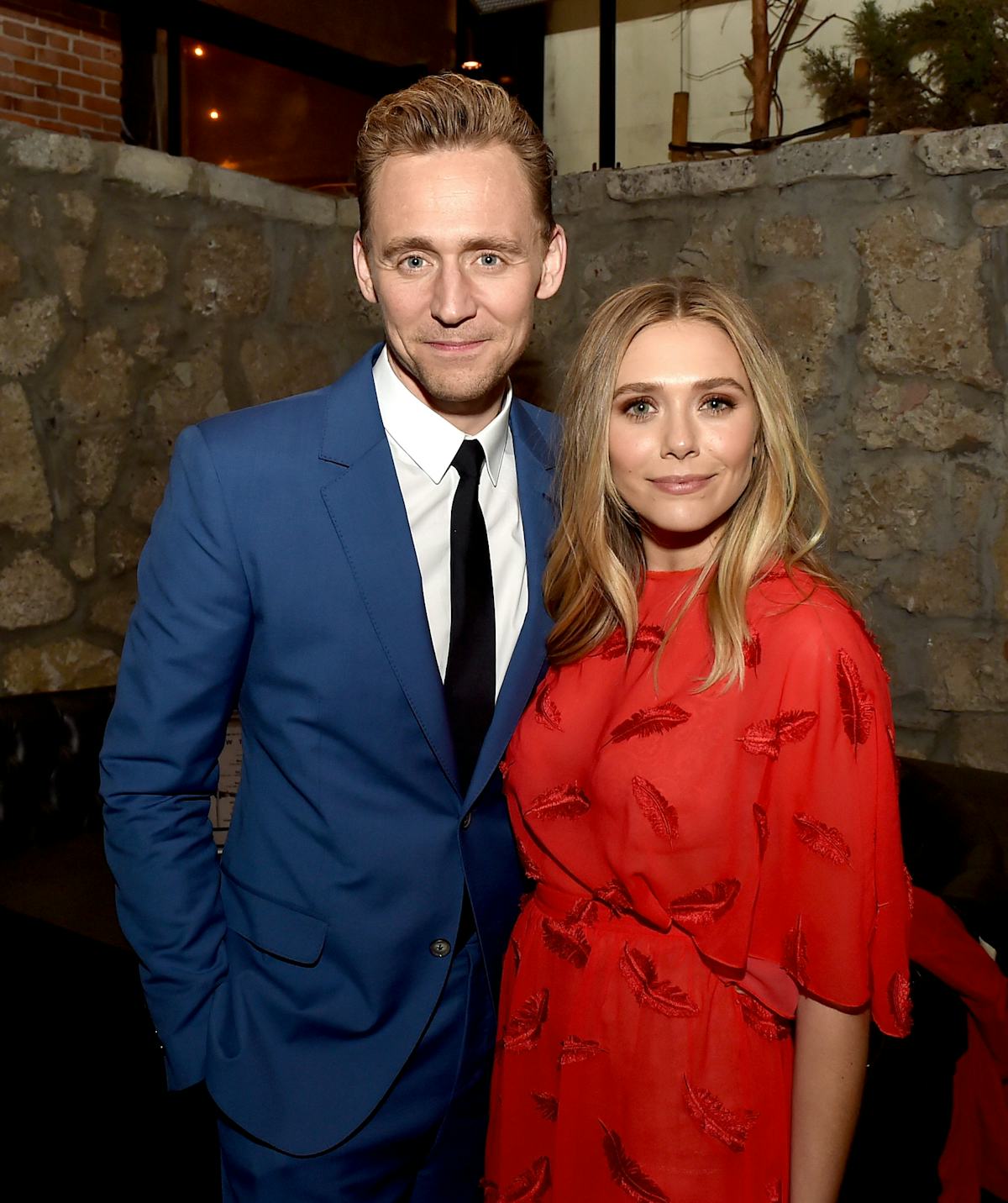 Here Are The 18 MCU Actors Who Dated Each Other IRL
Kevin Winter/Getty Images Entertainment/Getty Images
Since 2007, Marvel Studios has released 23 films (with many more on the way), and as a result, the Marvel Cinematic Universe is pretty freakin' huge. Tons of famous faces have been featured in the films — both as heroes and baddies — and while the movies tend to focus on action more than romance, plenty of relationships have blossomed off-screen. There are more Marvel Cinematic Universe actors who dated each other IRL (or who at least sparked dating rumors) than you may realize, and while not all of those relationships have lasted, they were definitely all entertaining.
Sadly, not all those rumored MCU relationships turned out to be the real deal. As much as fans wished Black Panther's Lupita Nyong'o and Michael B. Jordan were an item, the actors have both claimed they're nothing more than friends. While plenty of people have shipped Spider-Man co-stars Zendaya and Tom Holland, those two have also insisted there's nothing romantic about their relationship. And despite their hot chemistry in The Night Manager, it doesn't seem like Elizabeth Debicki and Tom Hiddleston (who you may know as Ayesha, the Golden High Priestess of the Sovereign, and Loki, the God of Mischief) ever actually dated. Womp, womp.
However, here are the MCU stars who did make sparks off-screen.