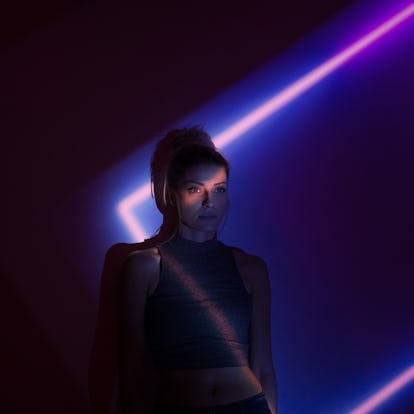 Every Zodiac Sign Has A Planetary Ruler, But Only A Select Few Have 2 Ruling Planets
Is your sign one of them?
Every zodiac sign has what's called a planetary ruler, a planet that matches the energy of their sign and can tell you more about that sign's qualities and characteristics. But only a few zodiac signs are ruled by two planets instead of one, and this adds dimension and depth to their chart interpretation.
While every zodiac sign has a planetary ruler, a select few of them have what's referred to as a modern ruler and an ancient ruler. At first, some signs shared a planetary ruler, and then as other planets were discovered, zodiac signs were given new planetary rulers that better matched their energy characteristics. Only Taurus, Aquarius, Scorpio, Virgo, and Pisces are ruled by two planets. So if you were wondering, for example, what Pisces' ruling planet might be, you've got options to choose from, my friend. These fascinating zodiac signs now have both their modern day planetary ruler and their ancient ruler, and are affected by the movements of these planets more so than other signs.
This article was originally published on