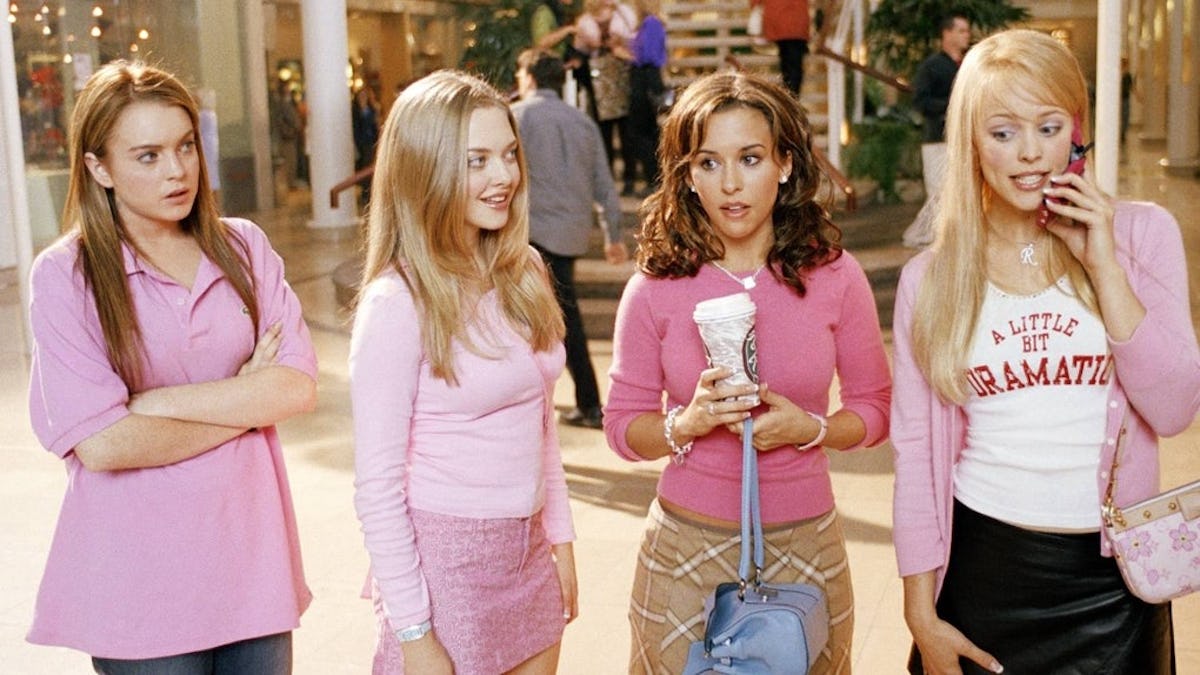 These Last-Minute Halloween Costumes Include Some Iconic Pop Culture References
Paramount Pictures
With the scariest night of the year just around the corner, it's crunch time to figure out your Halloween transformation. Halloween can get competitive out there in the real world, not to mention expensive. Luckily, it's easy enough to put together last-minute Halloween costumes from your closet with just a few key materials.
In addition to saving you money on an expensive Halloween costume you'll only wear one night, a homemade costume will also win you points in the creativity department. Making a homemade costume yourself almost guarantees you're going to come up with something totally unique, meaning you won't have to worry about running into someone who bought the same last-minute costume earlier that day.
So, before you panic and buy a $50 Harley Quinn costume on Amazon, consider one of these Halloween costume ideas that cost nothing, and can be quickly put together from the clothes and accessories you probably already have in your closet. If you have an animal print top, tank top, or black leggings, you'll be set with a costume in no time. Oh, and before you get to Halloween-ing, be sure to keep CDC guidance in mind that calls for virtual celebrations over in-person gatherings.