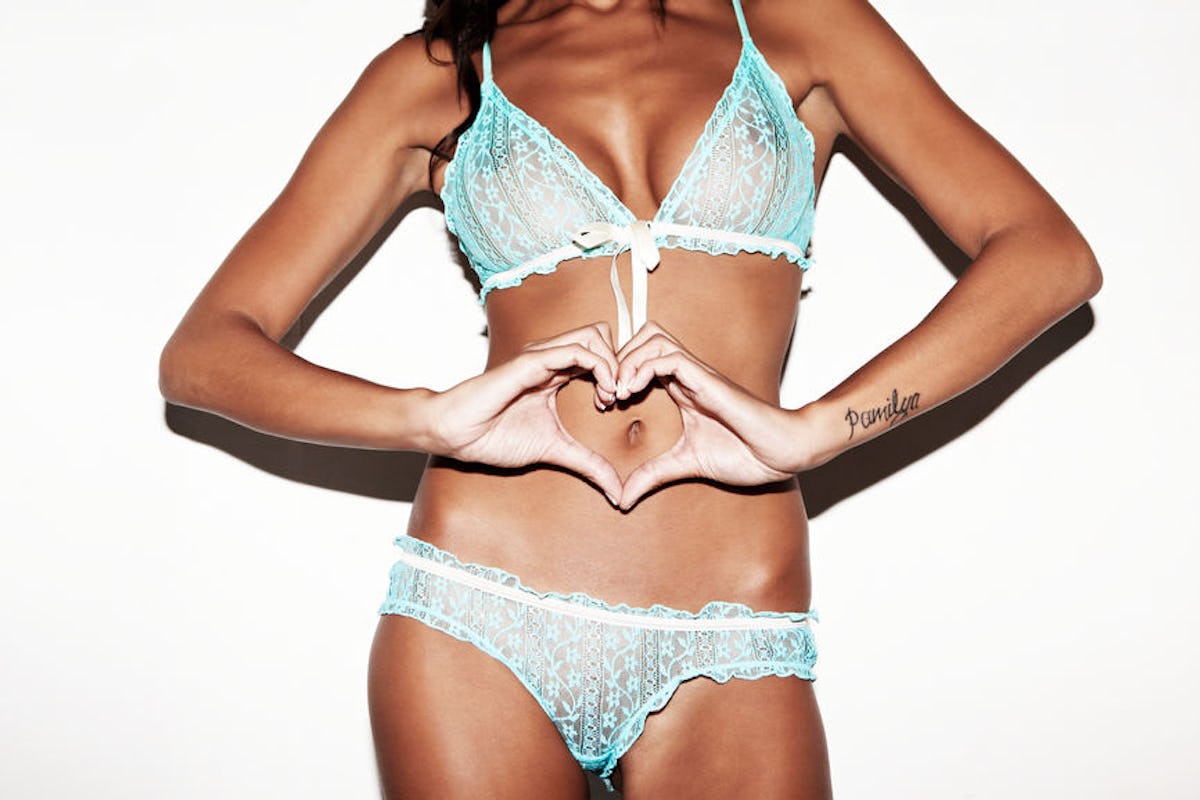 5 Steamy Reasons That Being Single Is Actually The Best Thing For Your Sex Life
Forget the comfort of being in a committed relationship. Contrary to popular belief, having someone to go home to every night isn't a guarantee that you're having amazing orgasms — or even having orgasms at all. Yes, having sex with someone you love (or really, really like) is wonderful. And it's something you should definitely experience at least once in your lifetime. But the same can be said for having sex while single. If you haven't had an exploratory phase in which you have the freedom to have a lot of sex exactly how you please without any strings attached (but with plenty of protection!), then it's time to try it out.
Regardless of how old you are or how long you've been single for, being unattached is honestly the best thing you can do for your sex life. Give in to your sex drive, feed your most primal urges, and make some really hot memories. When you're older (and probably wiser, too), you'll have these years to look back on fondly. Some grandparents bring up the war or walking to school in four feet of snow. You can be the old woman who is still young at heart, reminiscing about all the sex she had in her twenties. #GrandmaGoals, am I right? Anyway, here's what's so great about having sex when you're single.