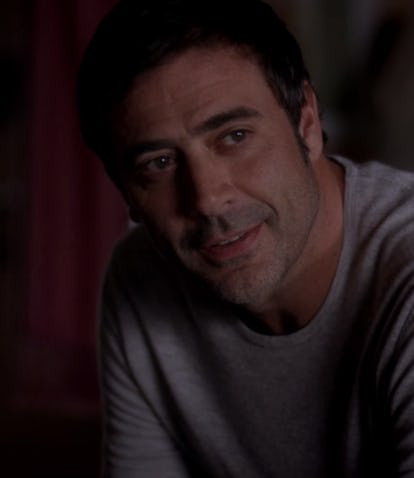 An Honest Ranking Of The Best Grey's Anatomy Love Interests
It's a beautiful day to get romantic.
ABC
Grey's Anatomy is known for many things: intense medical drama, ride-or-die friendships, and shocking twists. But what keeps many viewers invested season after season are the intense, passionate relationships that define a Shonda Rhimes show. Fan-favorite main characters like Meredith, Christina, and Alex all find multiple deep connections as they go from interns to residents and beyond — but let's be real, some of these Grey's Anatomy love interests are far more interesting than others.
It's not easy looking for love in the turbulent Shondaland universe, where your "person" could be taken in a second by a gunman or a plane crash. But even though many of their relationships are brief, or don't end in a happily ever after, the journey is most of the fun. The will-they-won't-they tension that comes with the arrival of a new intern or a visiting specialist makes each love interest feel unique and important to the main characters.
To decide once and for all who the best romantic scene-stealers are, here's a definitive ranking of 15 Grey's Anatomy love interests, from steamy to heart-wrenching and everything in between.
These 15 love interests have made a mark on each character and on the Grey's audience. Through them, Grey's Anatomy has made the blueprint for the best romance and the biggest heartbreaks on TV. Despite all the ups and downs, love has prevailed — or at least created enough on-call hookup scenes to fill a whole episode.