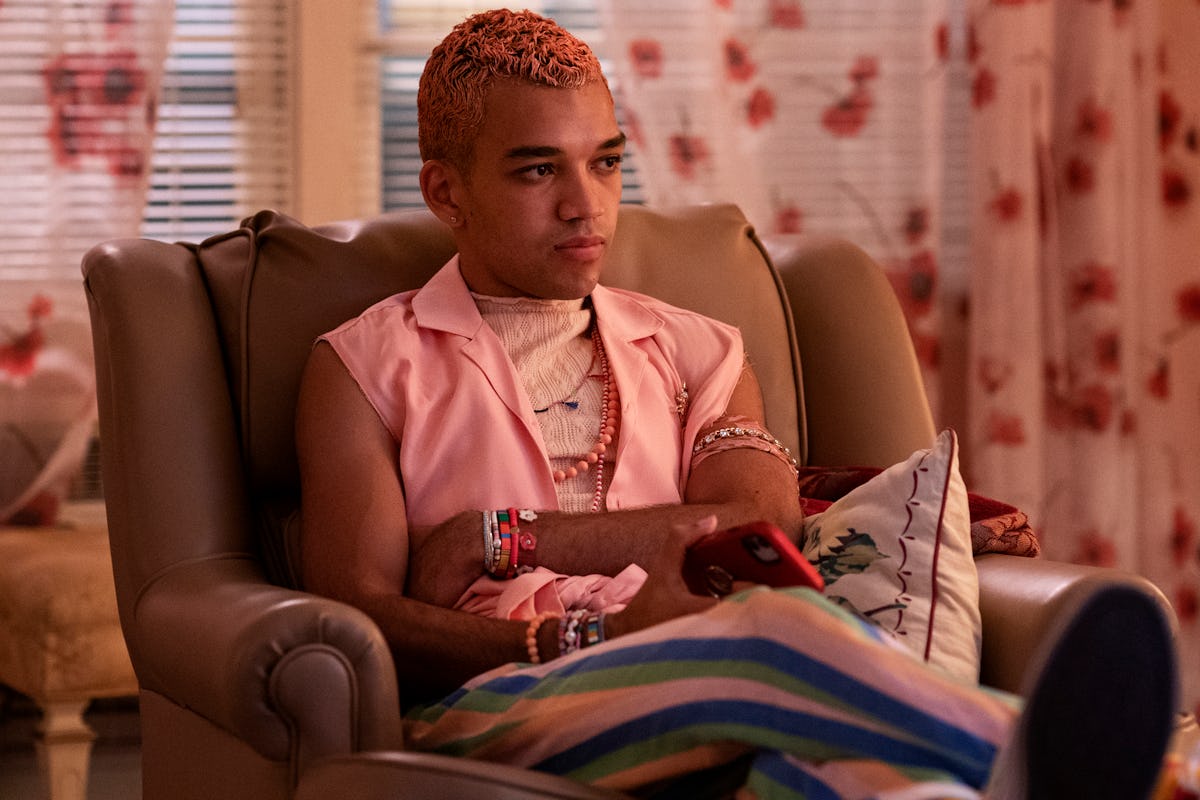 17 LGBTQ+ Movie And TV Characters Whose Stories Don't Center Around Coming Out
Give me alllll the nuance.
Warrick Page / HBO Max
It's not an exaggeration to say that in most LGBTQ+ storylines dreamt up by Hollywood, a major part of the narrative centers on characters coming out. That's not necessarily a bad thing — after all, coming out is still something many people in LGBTQ+ communities have to do at some point, and as such, it's an important part of the experience that should be represented authentically. However, it's also important to remember that there's so much more to LGBTQ+ life than this milestone. With that in mind, I've compiled a list of LGBTQ+ movie and TV characters whose stories aren't about coming out.
It's essential to spotlight as many authentic, nuanced stories as possible, because by only featuring stories about coming out or hiding an LGBTQ+ romance in mainstream media, stereotypical, narrow portrayals of people create imbalanced representations of the community with primarily straight people in mind.
Luckily, there are many LGBTQ+ characters who have unique, compelling storylines in which their sexuality is acknowledged and given weight, but is also not the only defining thing viewers learn about them.
From comedy series characters like Schitt's Creek's David Rose and Ginny & Georgia's Max Baker to big screen players like Shiva Baby's Danielle and Happiest Season's Riley, here are some great LGBTQ+ characters to watch and enjoy: