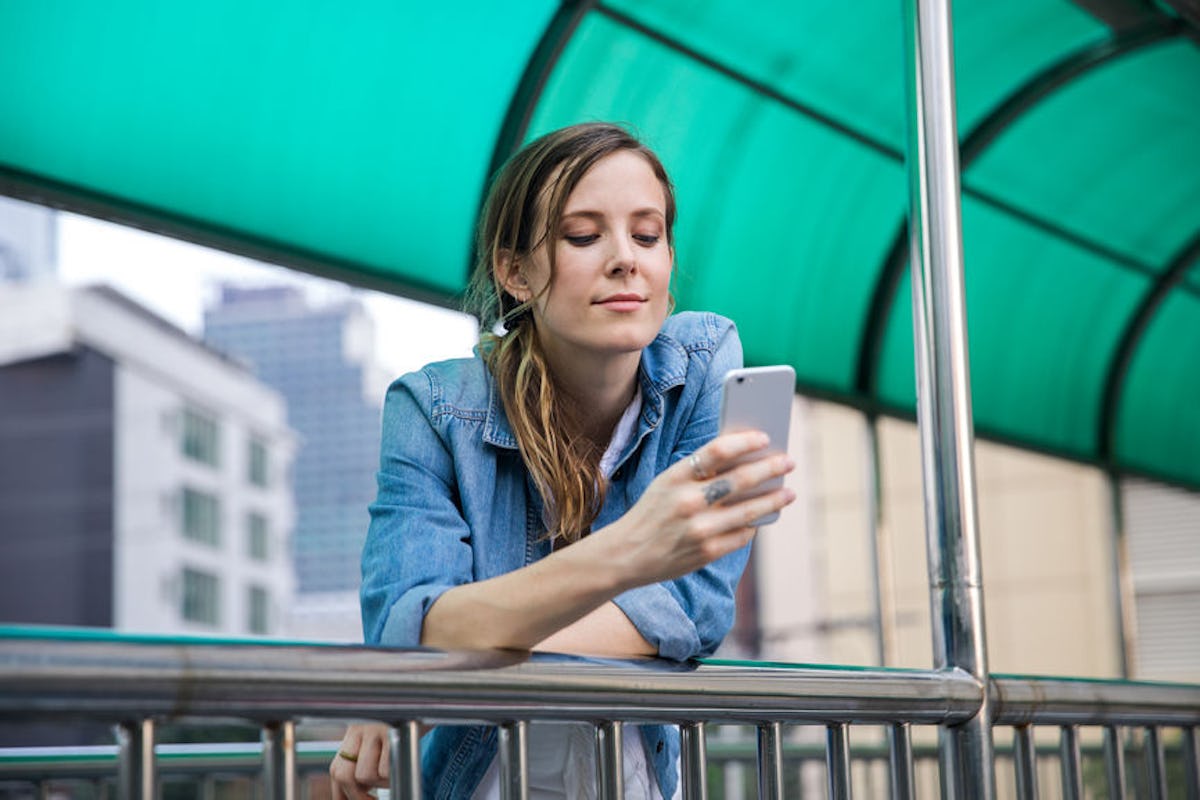 15 Subtle Texting Clues That Mean Someone Isn't Interested In Seeing You Again
Getting romantically involved with someone can go one of three ways. In the first way, you both like each other equally and life is dandy. In the second way, they like you more than you like them and it's awkward. Finally, in the third, you're the one who likes them more than they like you but, of course, since you're not a mind reader you're left feverishly searching for clues as to whether or not they feel the same way. Luckily, I'm here to help with these signs someone isn't interested in you straight from real women on Reddit's AskWomen who've been there.
OK, before we get into it, let's quickly weigh the pros and cons of learning these signs. First and foremost, yes, I do think it's important to be tuned into and aware of the signs that someone isn't interested in you. Why? Because, well, it saves you time. Wouldn't you want to be in the loop sooner rather than later that someone wasn't as into you as you were into them so that you could move on with your life? I know I would. But, on the other hand, I also think it's important to take these signs with a grain of salt. If we become too invested in trying to search for signs someone doesn't like us, we might overlook some of the signs that they do like us.