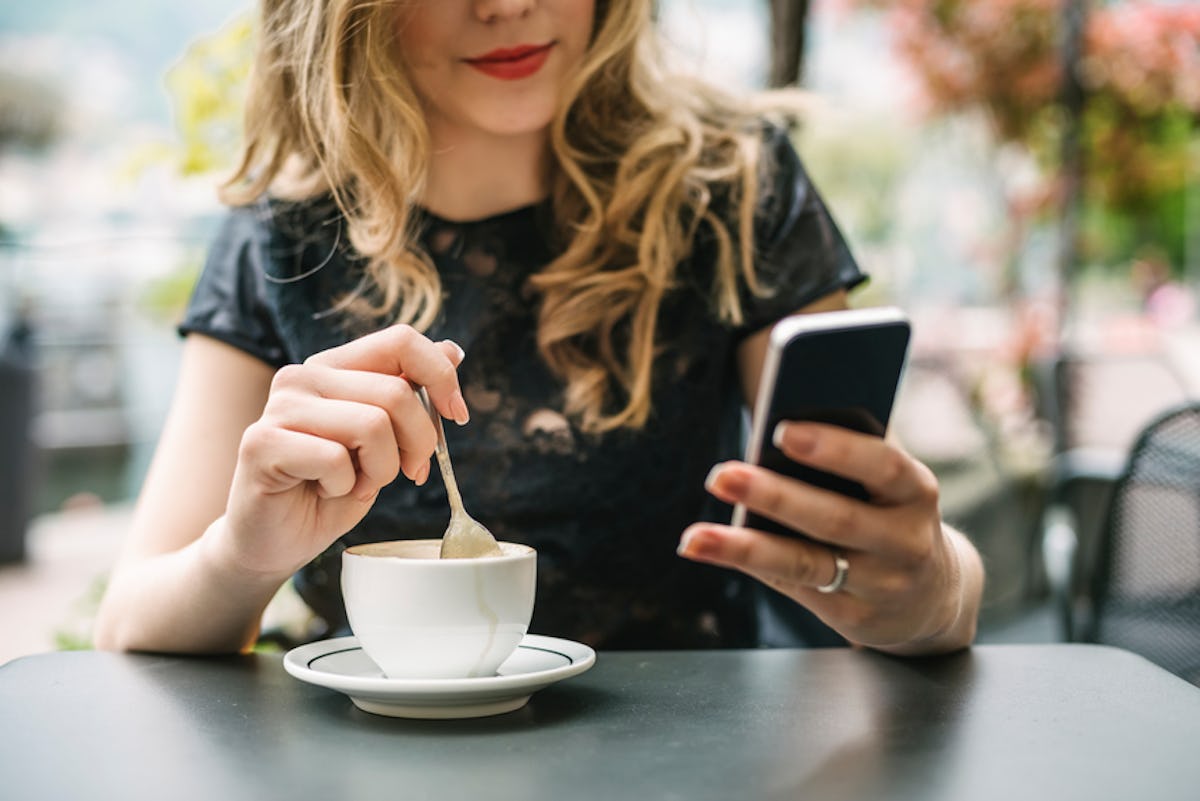 5 Cute & Sexy Pics To Send Your Crush That Hint You Want A Relationship
Finding a new crush can simultaneously be the worst and the best thing feeling. Having all of those fluttery feels can definitely result in some serious lusting, but at some point, one of you has to start dropping hints to see if something real can grow, ya feel me? Luckily, you can definitely take some flirty pics to send your crush that'll let them know you want something more whatever it is you have now. Because let's be honest, putting yourself all the way out there and being direct is so much easier said than done. And if you like to be pursued, then dropping hints is one of the best ways to give the object of your affections an obvious green light.
The best part about using pics as your love-inducing weapon of choice is that they automatically seem more casual and fun. Plus, they make it way easier for your crush to get a peek into your life without having to read a bunch of texts. Think of it like creating an Instagram feed between you and your soon-to-be bae. For the best results, consider sending these five pics to hint that you're open to developing something a bit more meaningful.