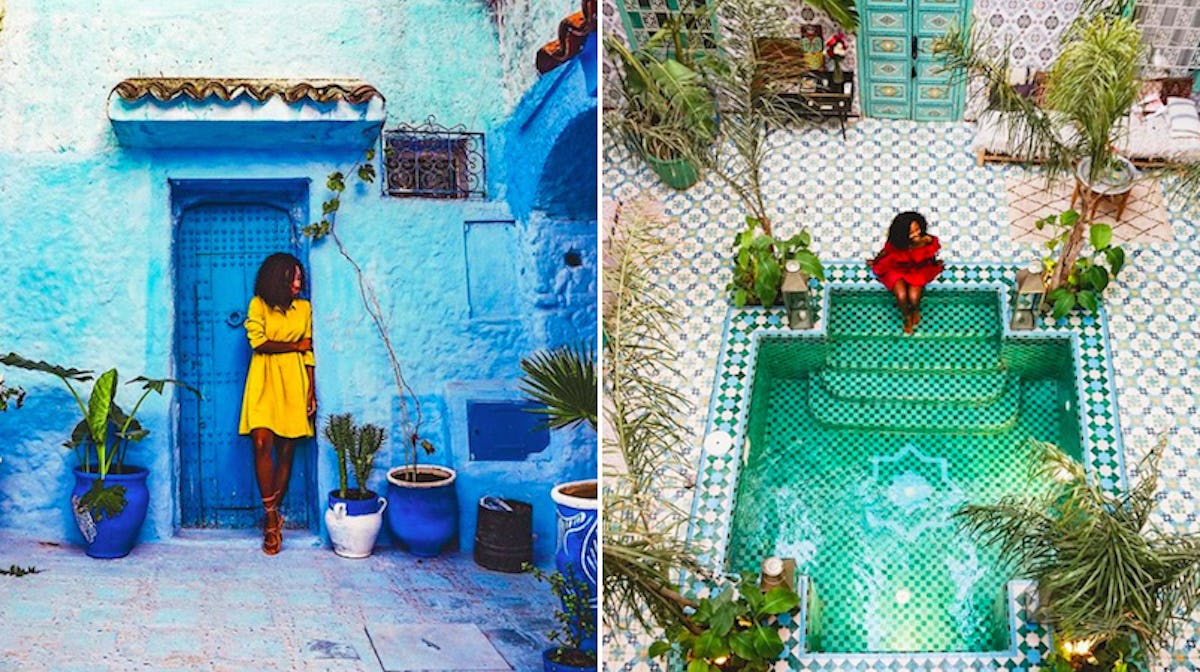 These Secrets Will Help You Land Instagram-Worthy Vacation Shots This Summer
Your summer vacation is right around the corner, so it's time to start prepping. I hope you've booked your flights, scored a sweet villa, and purchased a cute swimsuit or two. You're about to have the time of your life and finally cross those travel goals off your bucket list, so get ready. You'll want to enjoy every moment, but you'll also want to capture some epic photos so you can look back on memories of a lifetime. These tips for taking great Instagram photos will definitely help up your Insta game this summer.
How often have you scrolled down a travel blogger's feed and wondered how her photos look like a dreamy magazine spread? Some people are killing the Instagram game, and you're probably wondering how you can channel them this summer. I can't tell you how to be an Instagram celebrity overnight, but I can certainly help you take incredible photos. The key to taking Instagram-worthy travel photos lies in improving your photography skills. It takes practice, but you'll leave your trips feeling more satisfied with the stills you've captured. These photos will live on long after you depart from your trip, and you'll be able to reminisce on these tangible memories for years to come.