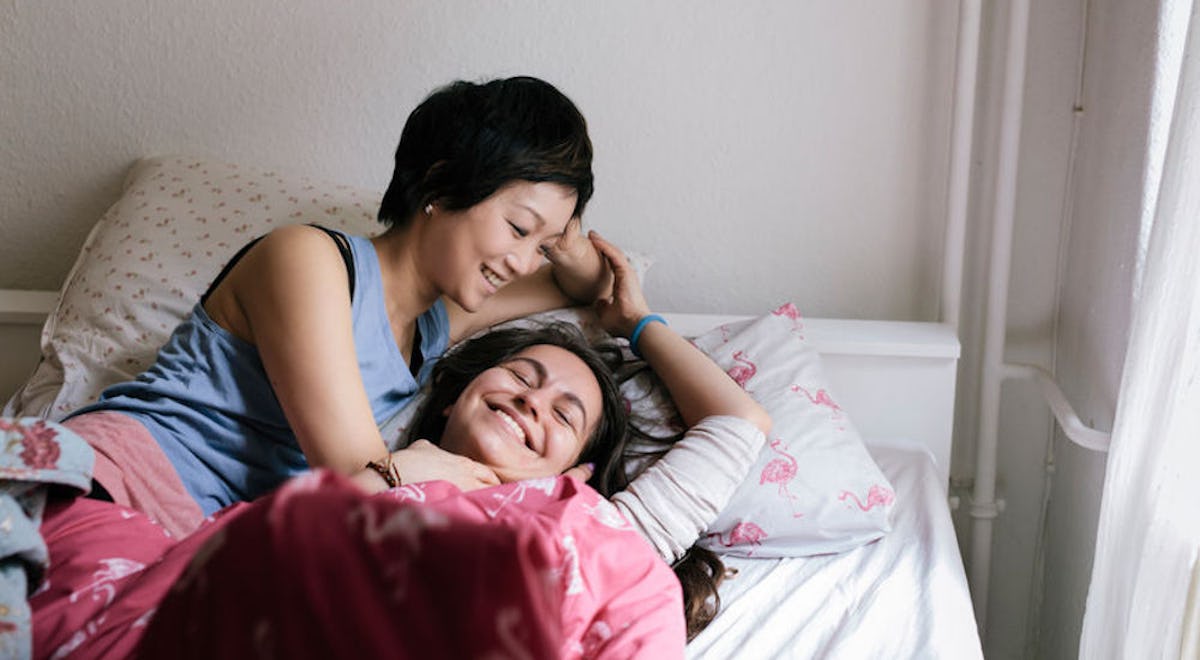 If You Have A High Sex Drive, You're Probably One Of These 4 Zodiac Signs
If you had your way, how often would you be throwing a horizontal party? Weekly? Daily? Hourly? Have you ever been accused of having a libido that was too high? Or had partners who just couldn't seem to keep up? Well, chances are you're one of the zodiac signs with the highest sex drives, so, in other words baby, you were born that way. And lucky you! I mean, aside from all the orgasms, frequent sex has a ton of health benefits (when practiced safely, obvs).
For example, did you know that having sex regularly helps boost your immune system so you fight off colds and flus better? Sex is also a natural pain reliever, and is good for both your heart and your teeth. Plus, studies show getting frisky on the regular even makes you look younger and healthier. Also, did I mention orgasms? Because those are pretty dope, too. So yeah, having a high libido is amazing.
So, if you just so happen to be born under any of the following signs, then chances are you are blessed with the highest of high sex drives. So go on, have some fun (again, safely and responsibly, please) and just reap all those rewards.