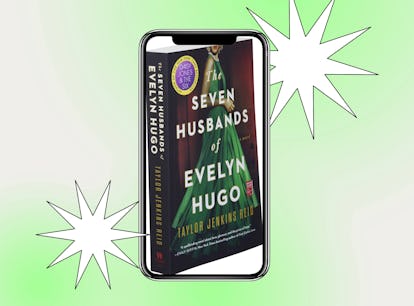 The TikTok-Viral Book For Your Zodiac Sign Is Here To Spice Things Up
Your summer reading list just got hotter.
We may receive a portion of sales if you purchase a product through a link in this article.
There are so many enjoyable corners of TikTok you could get lost in. BeautyTok, FoodieTok, DisneyTok, there really are no limits. One that can resonate with almost everyone, though, is BookTok. With nearly 120 billion(!) views over the last several months, #BookTok is *the* safe space for bookworms to discuss their favorite reads, as well as find and recommend books to those looking to expand their collection. But with so many book suggestions being posted about daily, it can be difficult to know where to start. This is where the cosmos come into play. If you live somewhere on the corner of BookTok and AstroTok, then you'll be pleased to know that there's a viral TikTok read meant for your zodiac sign's summer reading list.
With such a wide variety of genres and authors to choose from, it may not be easy to know which book is worth the e-read download or, you know, physical purchase from your local bookstore or checkout from the library (#supportlocal). Luckily, below you'll find a list of some of the most viral books on TikTok at the moment, categorized by zodiac sign. Your next great summer read awaits with just a few swipes from your thumb.