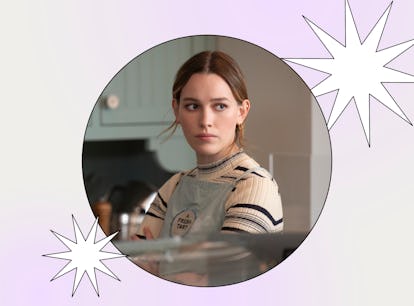 22 TV Characters Who Never Should Have Died
Netflix
Watching your favorite character die on TV is a truly heartbreaking experience, and it's even more terrible when you know they didn't deserve to go out the way they did. Of course, some memorable TV deaths are warranted because they push forward an important storyline or reveal new layers to the world of the show they were in. But certain TV character deaths just feel wrong.
Spoiler alert: Due to the nature of this list, it contains major spoilers from several TV shows — for the spoiler-averse, proceed with caution. Even if you forgot pretty much everything else about a show, chances are you won't forget that *one* death scene that tore you to pieces, no matter how long it's been since you've seen it. Whether you couldn't watch any more episodes of Grey's Anatomy after McDreamy died, or you're still triggered whenever anyone mentions Ashtray from Euphoria, these are the moments that somehow manage to be shocking, agonizing, maddening, and melancholic all at once.
Some character deaths are simply inevitable, but there are plenty of others that could have easily been avoided... and probably should have been, TBH. These are the wrongfully executed TV characters who deserved to live on.