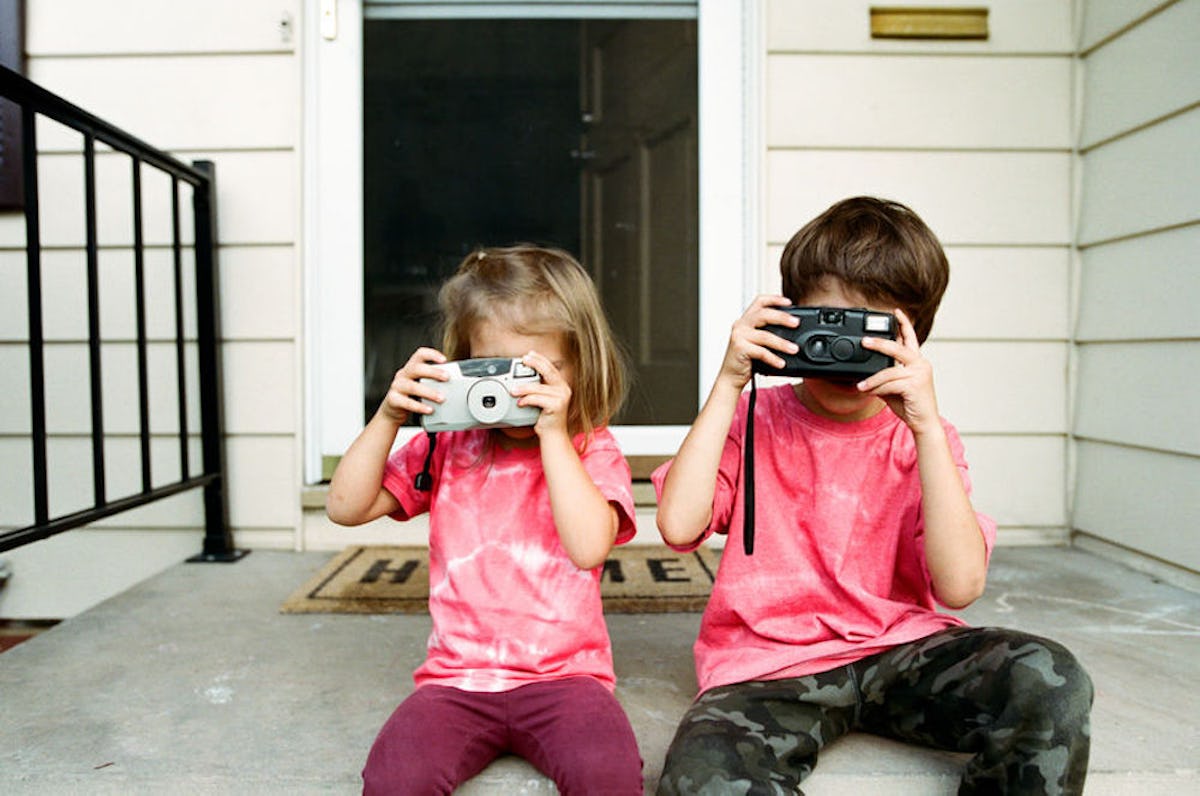 7 Things That Happen When Your Older Brother Is Your Best Friend
There are few people on this planet you would hand a spoon to when you're opening a fresh cup of chocolate pudding. Your bestie knew she made it in your life when you offered her one of your chicken nuggets, which was then followed by an intense discussion about what's better, honey mustard or barbecue sauce. (Ranch is actually the best. Case closed.) But, your brother didn't have to go through quite the same extensive process. When your older brother is your best friend, a few things inevitably happen that only make your life sweeter.
Sure, you two went through phases of bickering and arguing, just like most siblings in the world. You argued over games of Mario Kart, and who got the blue popsicle on those super hot days in the middle of summer. Somewhere along the line, though, you always got over it and remained the best of friends. You ate your red popsicle with a newfound sense of pride, and then continued racing scooters down the sidewalk in your neighborhood. (Hold up, can we go back to that moment that feels like a polaroid picture, please?)
Now, you're both grown, and still laughing and making memories left and right. What can you say, your older brother is your best friend, and you've found these seven things to be all too true.