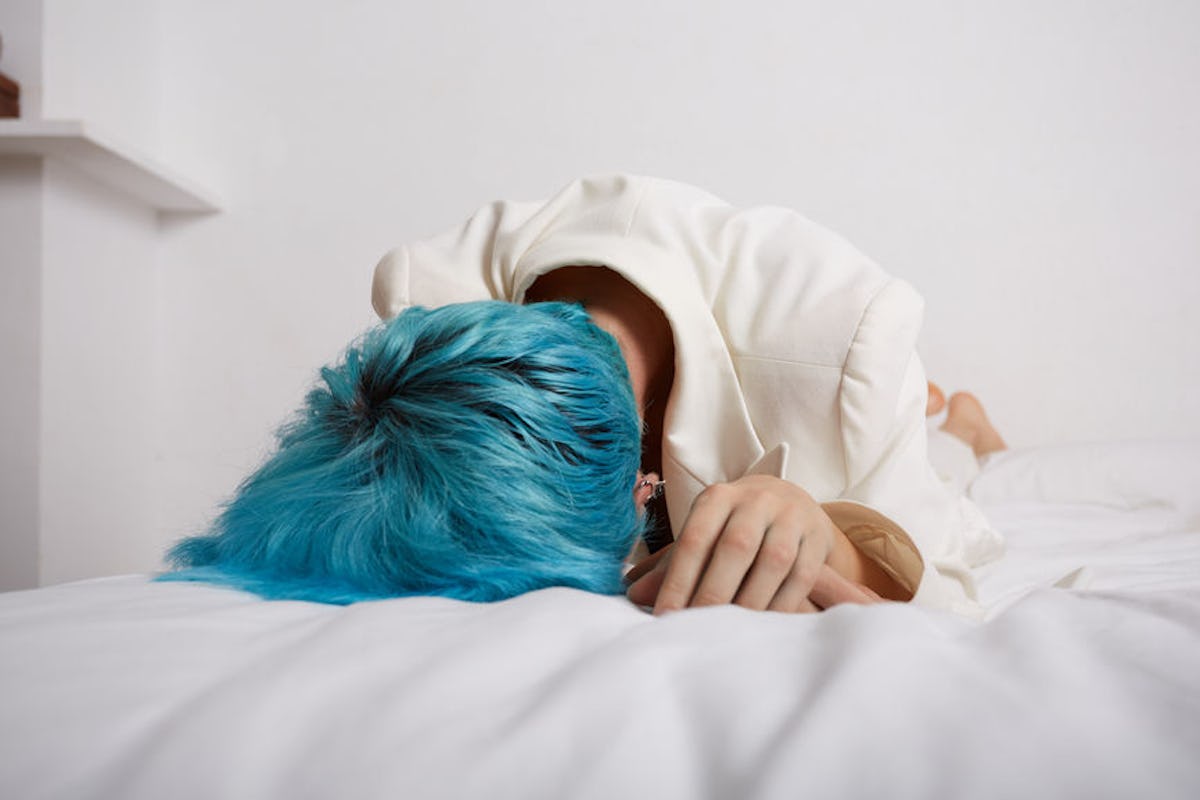 10 People Reveal The Worst Thing They've Heard During A Breakup & It's Cringeworthy
Ending a relationship is brutal enough in itself — yet sometimes it's the words exchanged during the breakup that can be even tougher to swallow. These words can linger long after the breakup is over, as a reminder of unreciprocated feelings, built up resentment, or hurtful accusations. These words can haunt us. It's hard to pinpoint the worst thing to hear during a breakup because honestly, there are so many savage possibilities.
It doesn't matter if the split comes as a surprise. It doesn't matter if you've been together for a year or five. It doesn't matter if the conversation happens at your shared apartment, over the phone, or in a public place. Regardless of the nature of the relationship, a breakup is bound to come with some cutting statements. They may be said out of spite, or they may simply be cold, hard truths. Either way, they can certainly make a relationship's demise so much harder to get over. Rest assured, however, that if you've ever felt wounded by what an ex said during your breakup, you're not alone.
I asked Reddit users to share the most painful thing ever said to them during a breakup, and the responses were nothing short of cringeworthy. (Seriously. You have my permission to look at cheerful baby animal GIFs halfway through reading them to rebound emotionally.) So, if you think you're the only one who's ever suffered some hurtful words during a split, these stories should give you some comfort.