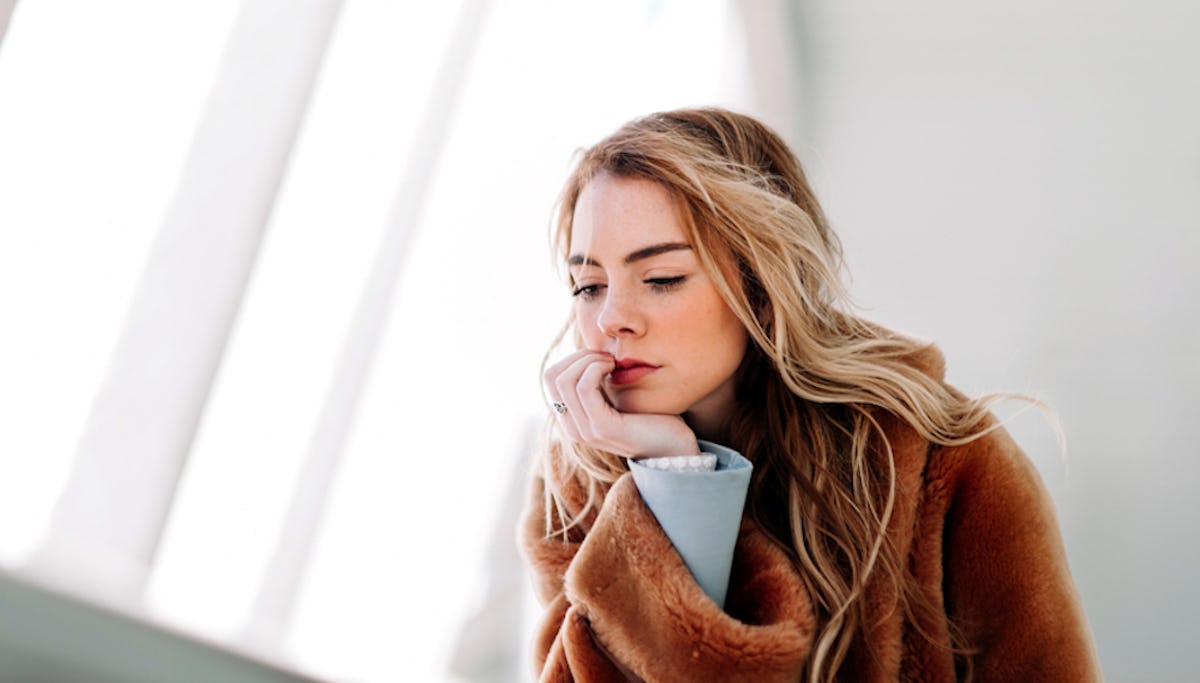 11 People Describe Their Most Painful Breakup In Brutal Detail & You Will Cry 
What's been your worst breakup? I've had some real heartbreakers over the years, but for me the most painful breakup stories by far are ones I've had with friends. I had two close friends — one who had been my bestie for nearly 20 years. They were friendly acquaintances, but then something happened: They planned my birthday party together and that was the beginning of the end. They started getting closer and one of the ways they would bond was to vent about me, telling each other things I had no idea they were upset about. Finally they decided to cut me off without warning, with just a cruel email saying the friendship was over. To say I was blindsided and heartbroken is an epic understatement. I had never felt so betrayed. It rocked my world and took me a really long time to recover from. But, in the end, it all worked out. I have a new bestie who is my absolute friendship soulmate now, and I have that breakup to thank for it.
The point is, breakups, whether they are with a friend or a lover, are seriously rough stuff. The one consolation is, no matter how bad yours was, someone has probably had it worse. Don't believe me? Then check out these stories from Reddit where folks shared their worst breakup stories. I'm telling you right now, you're going to need a box of tissues to get through these. Consider yourself warned!