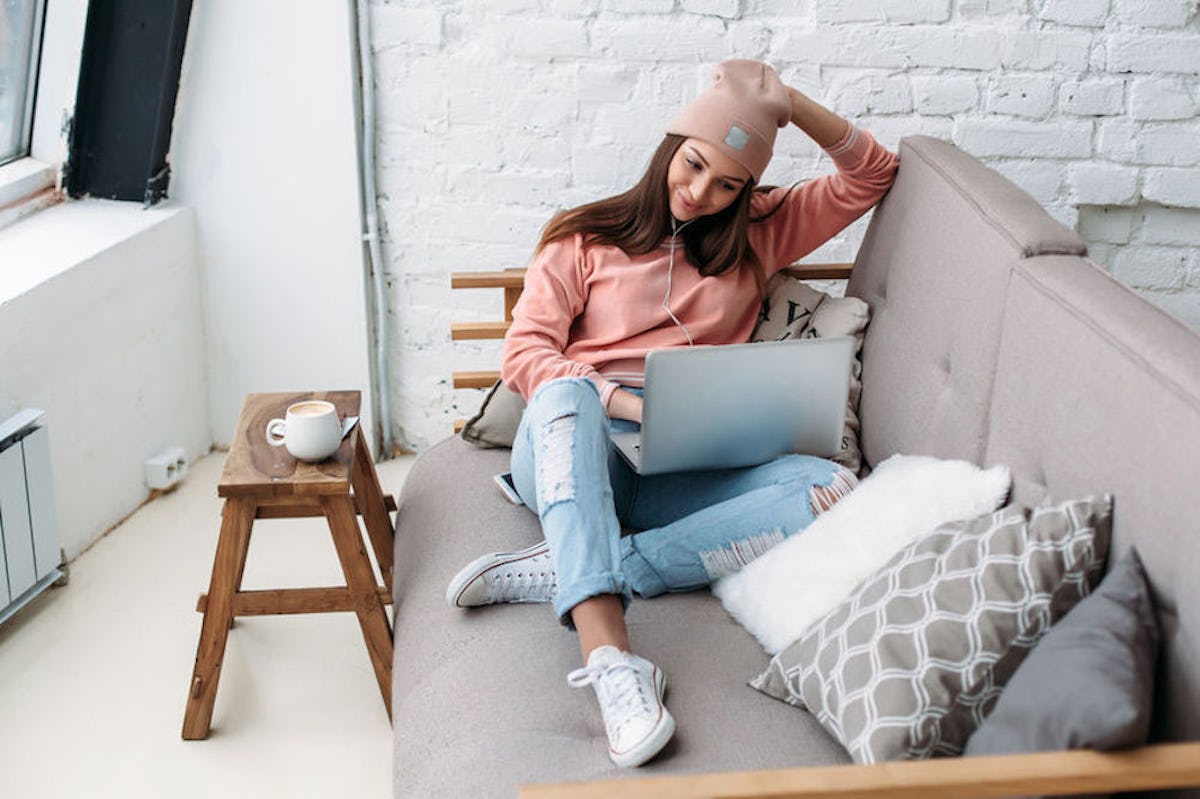 7 Things The Girl Who's A Workaholic Wants You To Know
What's it like to be a workaholic? Well, it's a lot of late nights and cups of coffee. You're always going, and your planner is normally pretty packed. But, despite being glued to your work at all times and sometimes never catching a break, you love it. That's the tricky part — you're pursuing your passions and don't even realize that you haven't slowed down. You love the rush of creating something or figuring out a problem, even though it's midnight. Take it from me, aka, the girl who's a workaholic. It's key to know a few things, especially if this sounds like one of your friends.
You should know that this girl is in a constant struggle between wanting to follow her dreams and wanting to curl up in bed and take a nap. She'll get frustrated at times and will go for a run to clear her head. Then she'll open up her computer a few hours later, and be back at it again.
Her greatest ideas will come to her in the middle of the night or when she's hanging out with her friends. She'll jot them down in a note on her phone, and think about them endlessly until tomorrow. At the end of the day, it's a lot more fun thank you think. But, it's also a pretty huge part of her lifestyle. Before you assume anything about a workaholic, you should know these few things.