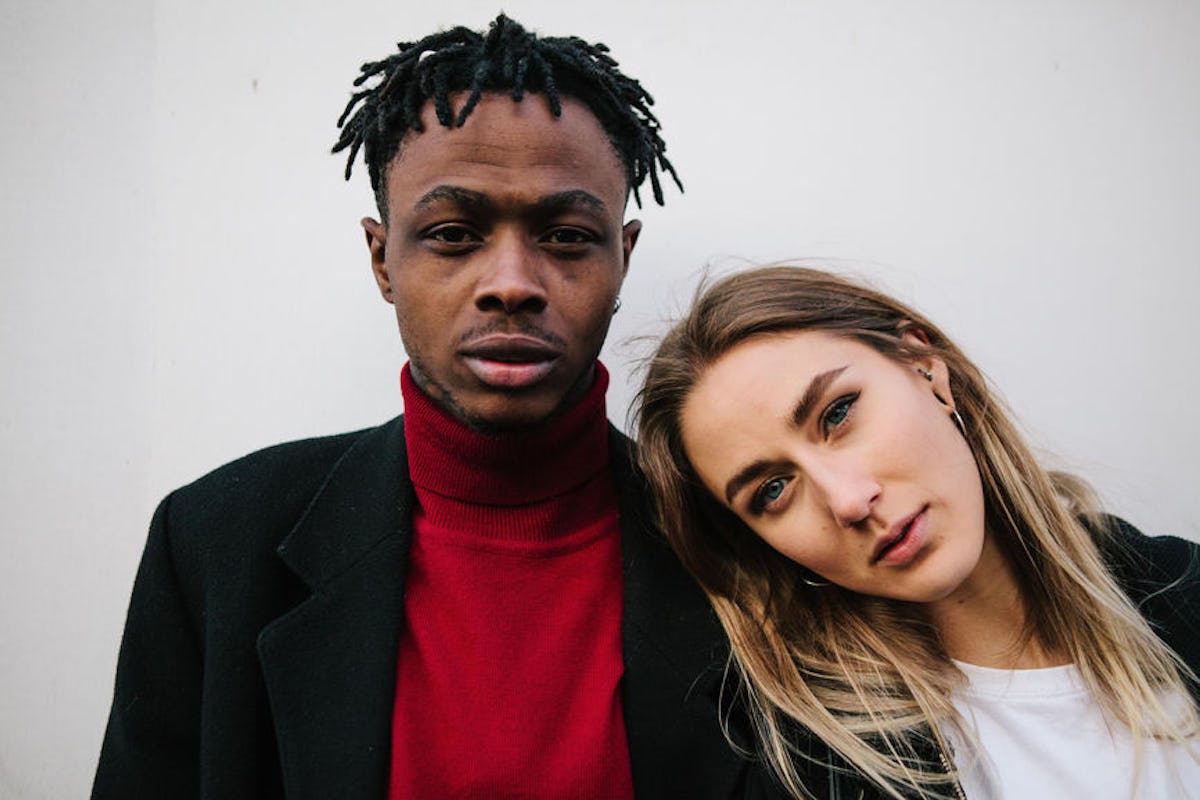 If You're Bored By Your Relationship, You'll Notice These 8 Things About Yourself
Relationships ebb and flow — that's simply a fact of being in a partnership with another person. You'll have your golden honeymoon phase and it will fizzle out. From that point forward, you and your partner will have to put in effort to keep your relationship fresh, fun and sparkly, even when you don't feel like it (because you love each other). But if the ebbs are longer than the flows and the phases where not too smitten with your partner look more permanent? There's a chance you're bored by your relationship. And there is a difference between being bored vs. being comfortable. When a plateau in your relationship feels more stagnant than peaceful or welcoming, that's when you have a problem. If your conversation lags and the monotony of life with your partner is unbearable, spoiler alert: boredom is on the menu.
But what's more is that being bored in a relationship makes you feel unlike yourself. You'll likely be over sex, over date night and over your whole dynamic, even if you don't feel like calling it quits with your partner. And that lack of satisfaction can sometimes be more frustrating than being fed up with your partner and ready to break up. Frustration due to relationship boredom can come in many forms — whether it's the little changes you notice in your moods or the shift in behavior toward your partner. If this frustration doesn't come out as irritability with your partner, it can come out as sadness, anxiety or feeling "stuck."
Here are eight things you'll notice about yourself if you're bored with your relationship.