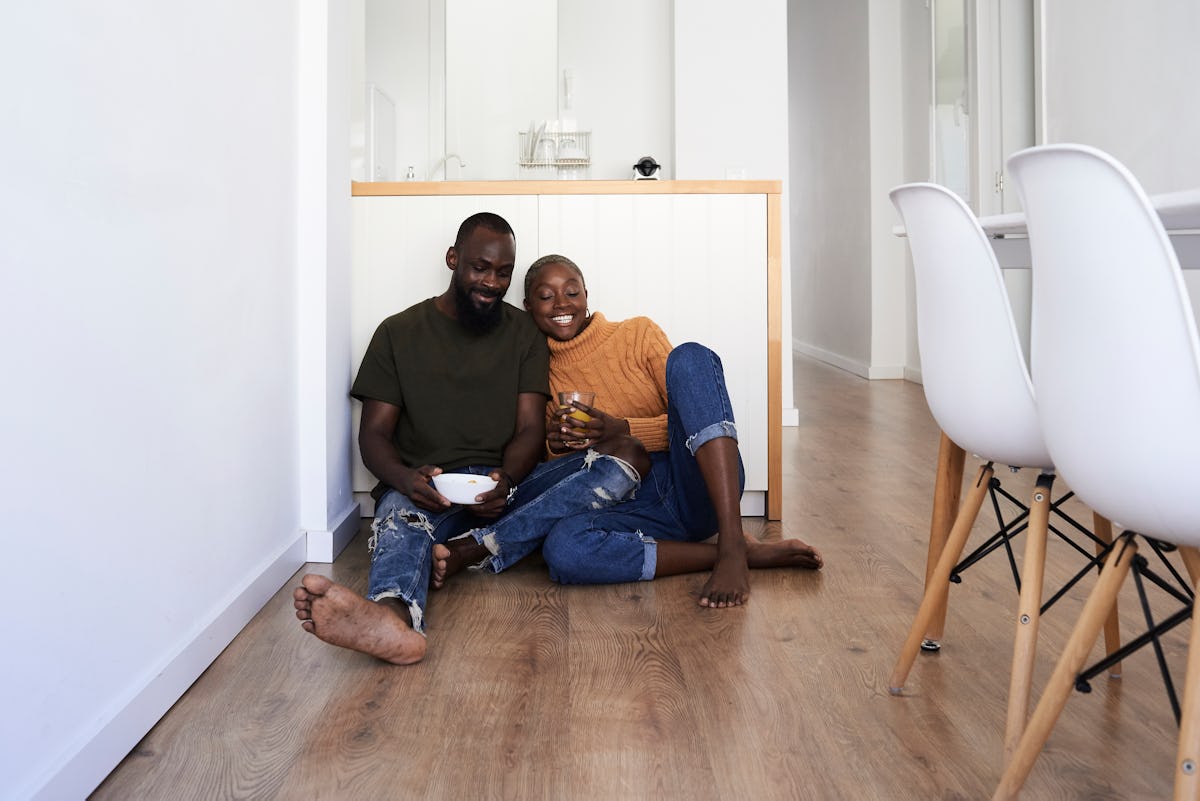 Before You & Your Ex Get Back Together, Ask Each Other These 9 Questions
Do you miss your ex sometimes? As the weather changes, do you remember visiting amusement parks with them and eating their fried dough (the food, obviously — I don't know what you were thinking of). Would it ever cross your mind to get back together with your ex? Depending on the relationship, it could be the right move for you. Relationships can end for a variety of reasons, such as distance, but that doesn't necessarily mean the people weren't meant to be partners. So, getting back with an ex could definitely be a good idea for some of us.
If you do want to get back together with your ex, it can be helpful to communicate about why the relationship ended the first time around. It's better if you have both put everything out in the open to avoid falling into old patterns and mistakes. I have exes I would date again for sure if we lived in the same place, but there are some topics I'd like to cover before I jumped back in. If you've been missing your ex and want to give the relationship another chance, it could be worth reaching out to them when you're ready.
But before you do, read on to find nine critical questions to ask an ex before you reunite.