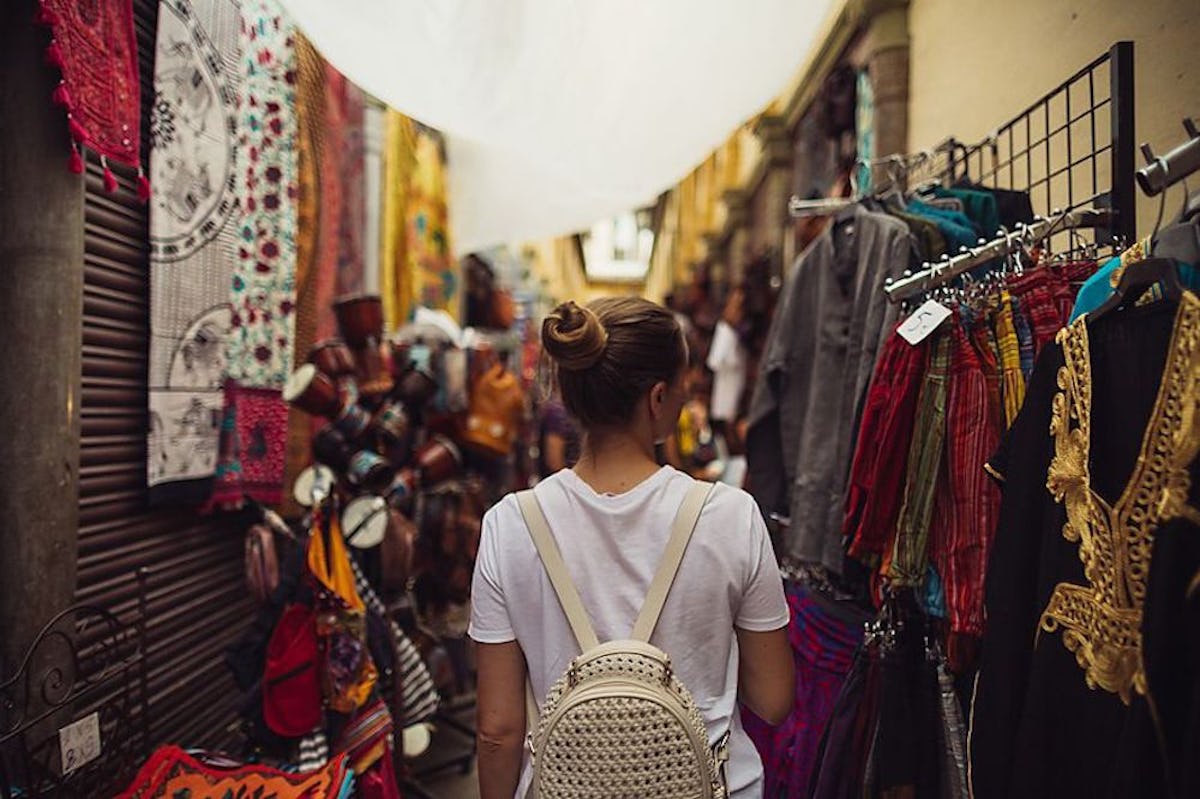 7 Places To Go On Spring Break That Aren't The Beach, But Just As Fun
Javier Pardina/Stocksy
Beach, please. Spring break is quickly approaching, and you're starting to feel a little stressed. All of your friends are booking trips to tropical places. They're going to the spots filled with sand and sun: islands in the Caribbean, wild resorts in Myrtle Beach, and beach houses in Florida. But, you want a different kind of adventure to truly leave school behind this break. Trading surf for turf might seem a little out of the norm, but traveling is all about getting off the beaten path. If you're unsure of where to go on spring break, take the road less traveled and trade the coastline for some city life and culture this year.
You're so bored of your textbooks, and there are so many things that traveling can teach you that school never could. From navigating airports to experiencing foreign foods and making new friends, life should always be about living and experiencing as much as you can. Getting outside of your comfort zone, ditching the club scene, and making the most of this break will be in your best interest.
Your pals will stick to palm trees and pineapple-flavored drinks, but you're going to seas the day by getting some new stamps in your passport. Maybe you'll finally book that trip that's been on your bucket list for far too long, or take a trek in the mountains for some new scenery. You should probably still pack some sunscreen, but sneakers and a good camera will really help you make the best memories (and Instagram posts). If you're already so tired of the talk about tan lines, then make one of these seven places your spring break spot.