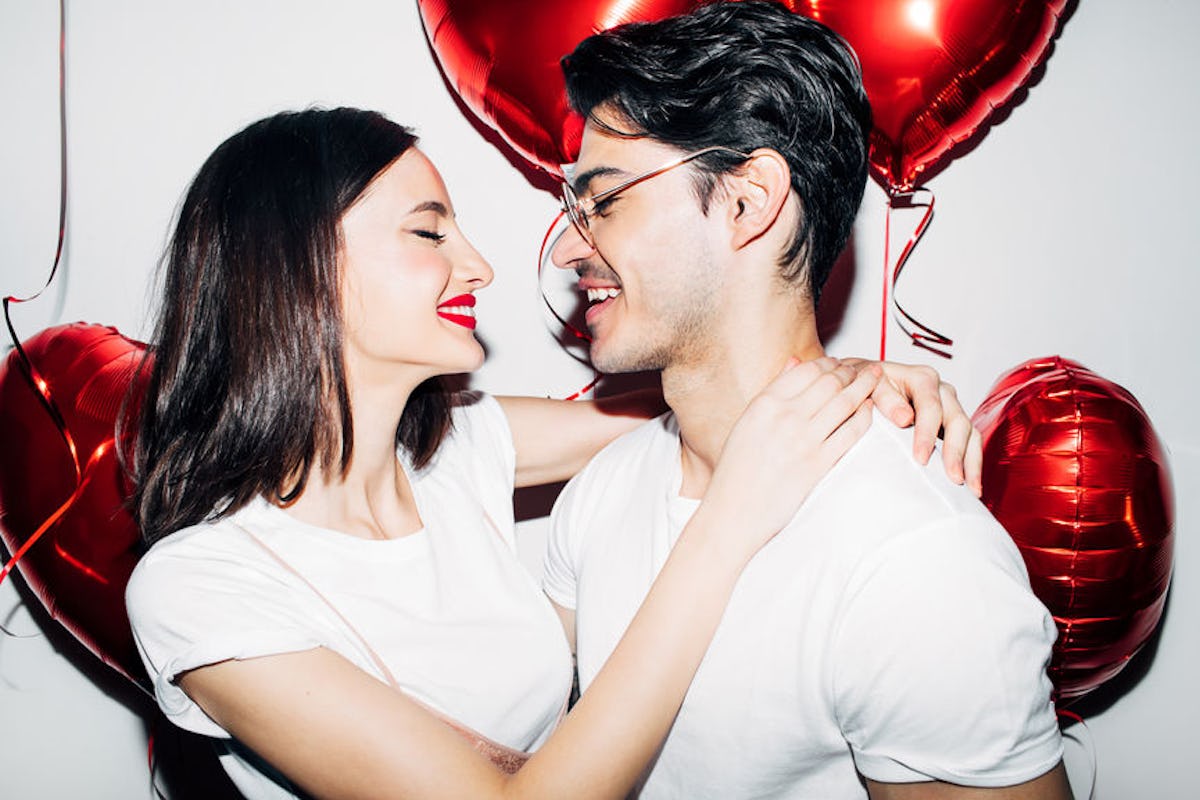 9 People Reveal The True Definition Of Love In A Relationship, & Yes, You Will Cry
Finding love can be one of the most intense and invigorating experiences in life. Anyone who's fallen in love with more than one person knows that the definition of love can oftentimes vary from relationship to relationship. The true definition of love may also differ depending on who you ask and where they are in any particular love journey when you ask them. For example, the experience of love can be totally different during the honeymoon phase of a relationship versus after five years of dating someone.
When trying to figure out love, it's also important to consider the fact that we all have slightly different ways of giving and receiving love. A major part of being in a successful and loving relationship is being aware of how you and your partner express love and making adjustments to your love languages when necessary.
People often struggle to put into words such a vast and all-consuming emotion like love. It seems like somehow, love can simultaneously feel like an uncontainable force that can also be present in the smallest and most mundane gestures. And while understanding profound emotions can be really helpful, the most important thing when it comes to defining love on a personal level is being able to feel it. Feeling loved by the person you're with is one of the most important aspects of any relationship, in my opinion. Here are some examples of how people have experienced and felt true love in their relationships.