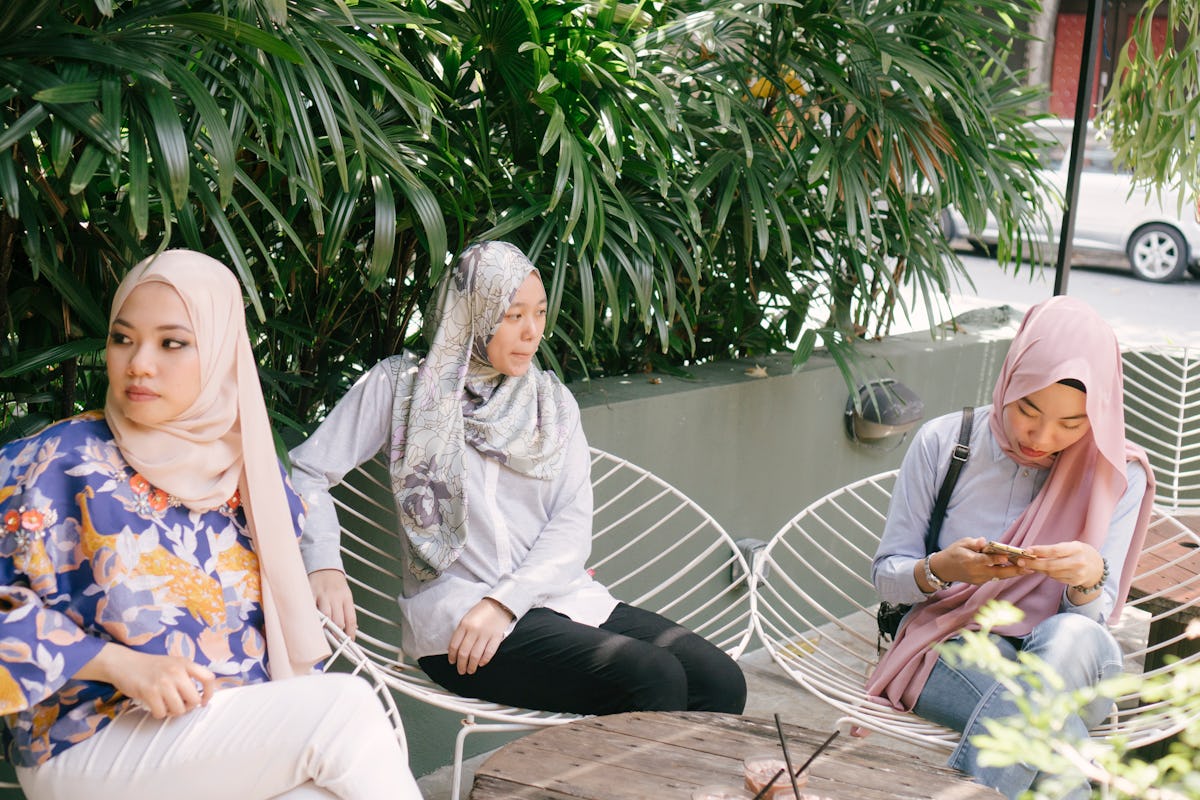 It's Totally Normal If You Don't Like Your Partner's Family, So Don't Sweat The Holidays
Apart from the first date, meeting your significant other's family can be one of the most anxiety-inducing moments in a relationship. It's difficult to gauge what to wear, if bringing flowers is cute or overbearing, and potential topics of conversation. Amidst the stress of wondering if they like you, it can be hard to manage to consider something equally important — do you like them? You may wonder, is it normal if you don't like your partner's family?
Maybe you have nothing in common. Perhaps you have so much in common that there are budding feelings of competition. Whatever the case, loving someone doesn't guarantee you'll love the people who raised them. If you're struggling to get along with, (or struggling to be in the same room as) your partner's family, you are not alone. It's totally normal not to have a Sister Sledge, "We Are Family" moment every time you (are forced to) see and spend time with your partner's fam.
I spoke with Joshua Klapow, Ph.D., Clinical Psychologist and Host of "The Kurre and Klapow Show," and LPC and Certified Sex Therapist, Sarah Watson about the best ways to handle tension with your partner's family.