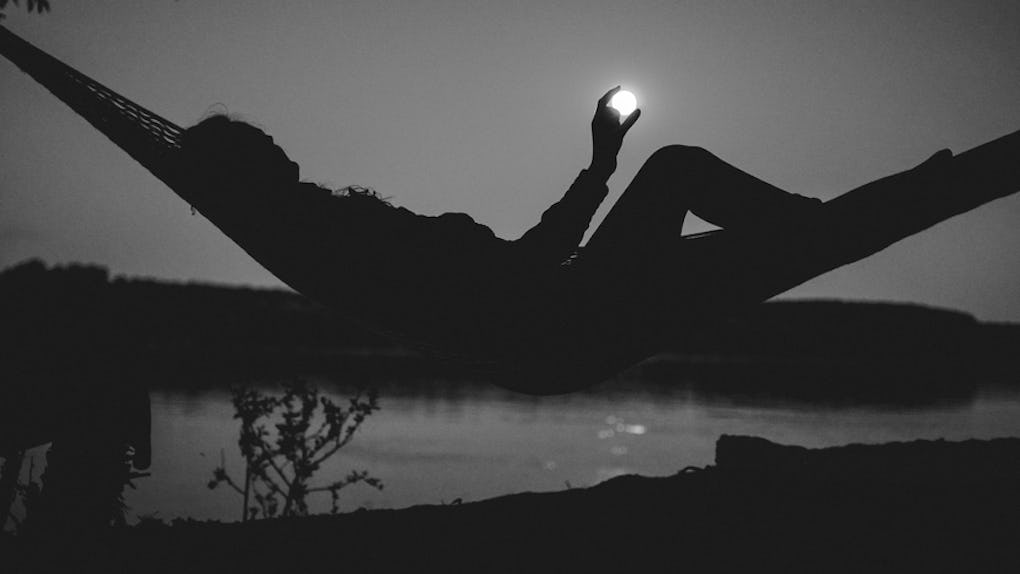 Wizemark
Does Mercury Retrograde Affect Your Period? These Are The Signs To Look Out For
Mercury has been in retrograde for several days now, and we still have roughly a week to go before it's over. But for now, the retrograde is causing a whole slew of strange happenings and miscommunications, which is why it can feel like it's taking control of your life. You might wonder how much of your life's drama is actually caused by you, and how much is caused by a foreign planet. If Mercury can mess up travel plans and lead to arguments, it's not too strange to wonder whether Mercury retrograde affects your period, too.
Now, please keep in mind here, there isn't any hard, scientific correlation between Mercury being in retrograde, and changes in or effects on your menstrual cycle (that we know of, at least). But that doesn't mean that you won't experience some wonky, weird stuff happening in your body over the next three weeks. After all, a lot of the things that people commonly associate with a Mercury retrograde period are factors that can, and oftentimes do, affect your period, like your stress levels, your sleep cycles, abnormal mood swings, and more.
So, here are five ways Mercury's retrograde period might be messing with your period, so you know exactly what to look out for during this strange, astrologically fraught time.