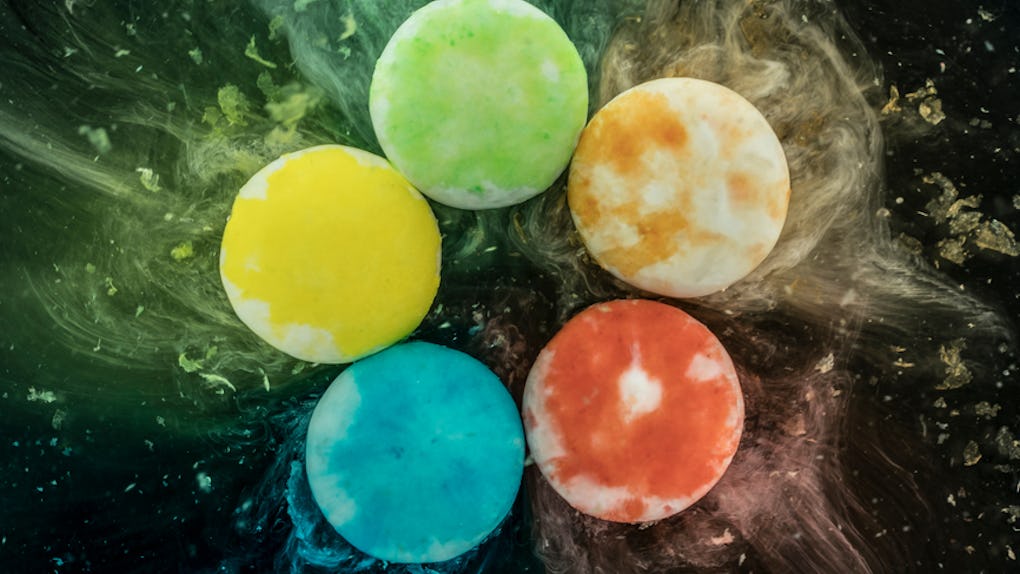 Robert Kohlhuber
10 Foods To Eat During Mercury Retrograde That Will Help You Stay Calm
I am a big believer in the idea that there are few things in this world that can solve a problem more quickly than a helping of some really, really delicious food. And when Mercury is in retrograde, problems pop up left and right in just about every facet of life: communication, technology, travel, work, and, well, I'm not sure what's left after that. My favorite snacks have always proven to be loyal companions when I need them most, but I'm particularly on the hunt now for foods to eat during Mercury Retrograde so I can (hopefully) make it out in one piece..
Regardless of whether you truly believe in Mercury's influence over you, everyone can relate to the need for relief from the many stresses of life, and the power of a mouth-watering snack to get the job done. Food is one of those rare, universal things in this life that always has the ability to bring people together, even if they disagree on literally everything aside from how bangin' that pot roast looks at the center of the dinner table.
And for those of you who do wake up in a cold sweat each day, wondering what new, fresh hell Mercury's time retrograde has in store for you, show that sh*t-starting planet who's boss by taking control and treating yourself to any (or all) of these 10 foods that are proven to keep you calm amidst the chaos.