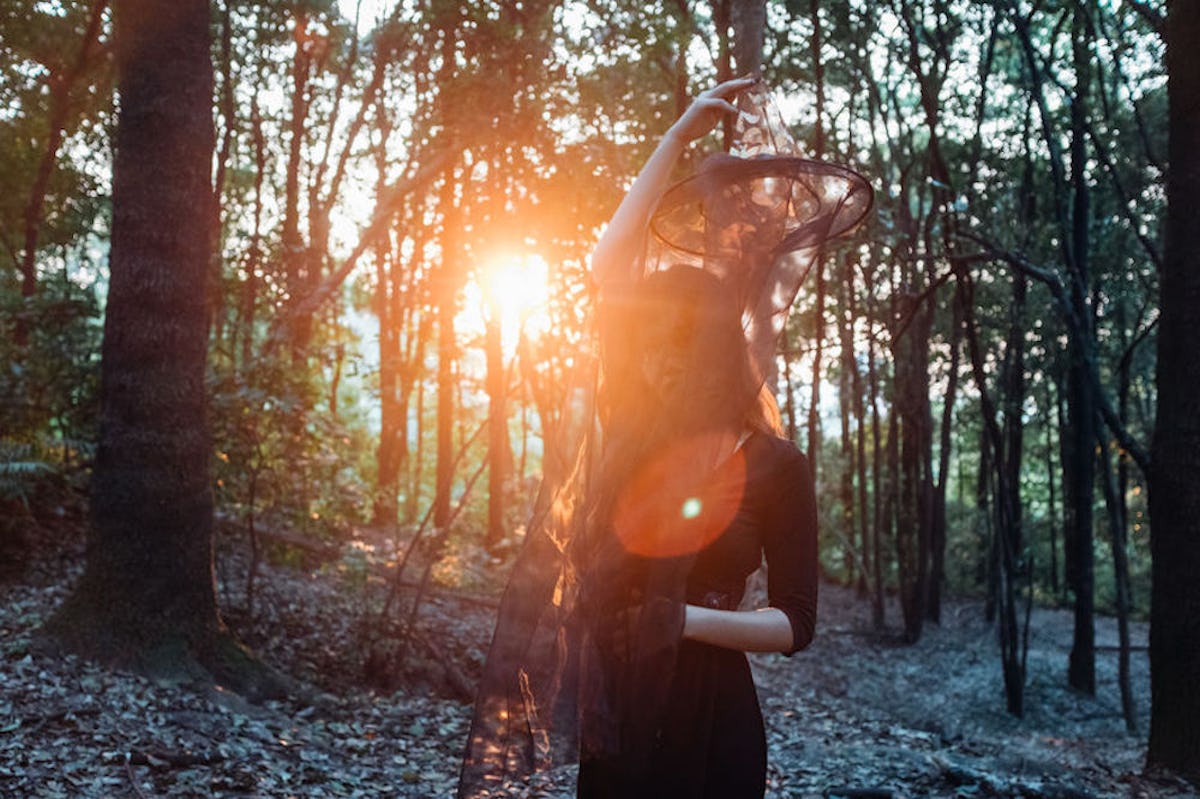 12 Telltale Signs You're Actually A Vampire & Need A Cape, Like RN
The truth can bite. Your best friend will tell you that your Halloween costume just isn't as cute and witty as last year, or maybe you don't have time for pumpkin picking in your calendar. Ugh, what gives! It's hard to hear — but don't worry, things are looking up. If we're being honest, you're not just an average human being. The universe has secretly handed you a cape, and it's time you embrace that side of your personality. Right now, your one and only question is: Am I a vampire? Well, if you can relate to a few things, then you have all your answers. You're creepin' it real.
You've been tracking your star sign and what it means to be a Sagittarius for years, without even considering that you may be a vampire or something beyond. Growing up, you'd run around your house at this time of the year with makeup on and pretend to melt at the sight of sunlight. Who knew that the whole charade wasn't just a fantasy? It's only dawning on you now that this is who you've been all along.
Suddenly, there's a reason why you love taking naps in the middle of the afternoon, and an explanation for your obsession with Edward and Bella from the Twilight series. (Should you move to Seattle now? Probably.) All the spooky pieces of the puzzle are coming together, and you can relate to these 12 things, too.