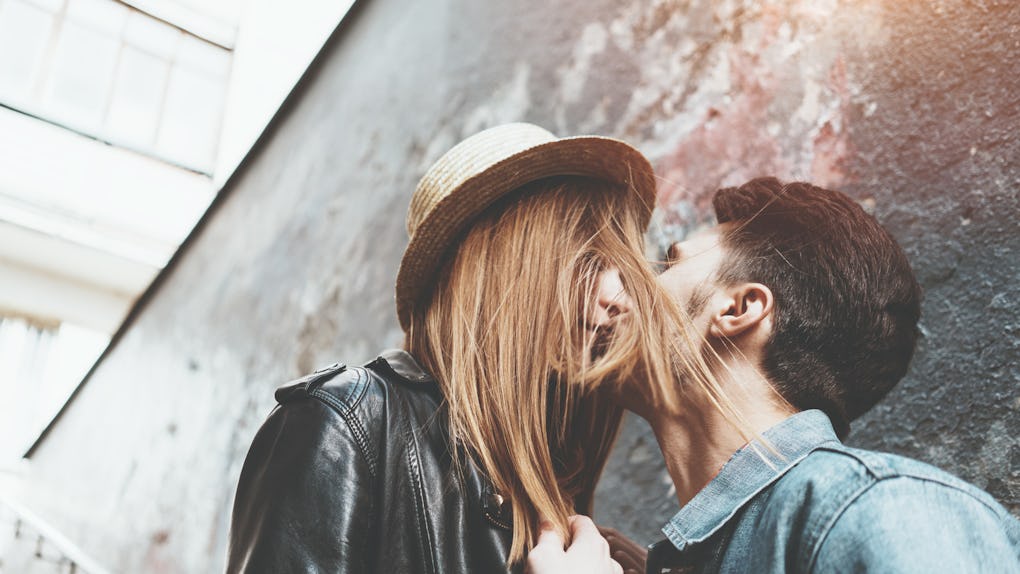 mooshny / Fotolia
7 Brutally Honest Phases Of Getting Back Together With Your Ex That Are Too Real
Starting a new relationship can feel like diving headfirst into a body of water and trusting that you'll remember how to swim. But re-starting an old relationship can have a stranger sensation: upon going under, you'll realize that you've paddled through this puddle before. Getting back together with your ex can simultaneously feel comforting and terrifying — the familiarity of nostalgia, mixed with the memory of when tides were rough.
I've always had difficulty letting people go, from toxic friends to unhealthy partners. In college, I'd give out second chances like information pamphlets. I was so determined to forge a deep connection, that I was willing to overlook countless red flags, in the hopes of finding my "happily ever after". Driven by optimism, I'd impulsively get back together with my exes, wiping the slate as clean as my hard drive. But over time, I've come to learn that relationships are nothing like computers: you can't compartmentalize your baggage by dragging it all into an unmarked folder and forgetting that it exists. Somehow, your old files (and flames) will always come back to haunt you.
To avoid being bombarded by old sentiments, I began feeling out my experience each time I got back together with an ex. These phases allowed me to address any concerns, doubts, or insecurities I was struggling with — because when your life is in flux, it's perfectly normal not to feel OK. Remember to acknowledge your emotions instead of bottling them up beneath the surface, and above all else, to always prioritize your mental health and happiness.