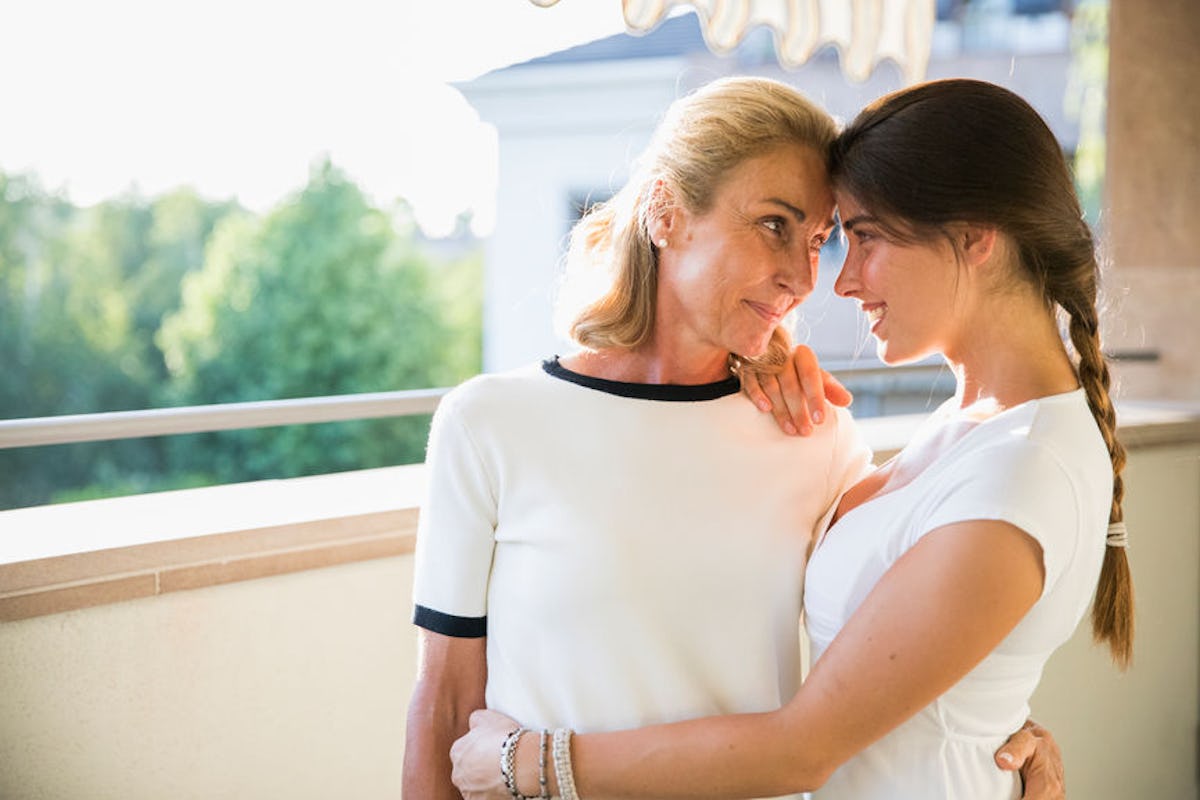 6 Pieces Of Advice From Moms On Ending A Relationship, Because They've Been Through It
The ending of a relationship can be a really rough time for everyone involved. Whether you're the one ending things or your partner is making the call, it's probably going to hurt one way or another. If you're ending things, it can feel like the weight of breaking someone's heart is on your shoulders. If your partner's ending things with you, it's completely normal to feel sad and wonder if there was anything you could've done to stop it. When it comes to putting yourself back together post-breakup, these pieces of advice from moms on ending a relationship can be incredibly helpful. After all, they've probably been through it themselves.
You and your mom may not be the best of friends, and you may not talk about aspects of your life with her that other people do with their moms, but that's totally OK. Every mother-child relationship is different. But, just because you may not feel comfortable talking about parts of your life with your mom, doesn't mean moms in general don't have great advice. I spoke to six of them, and they dished out some really helpful tips for coping with the ending of a relationship. So, whether you're ending your relationship, or your partner is, try to take some solace in these words of wisdom.