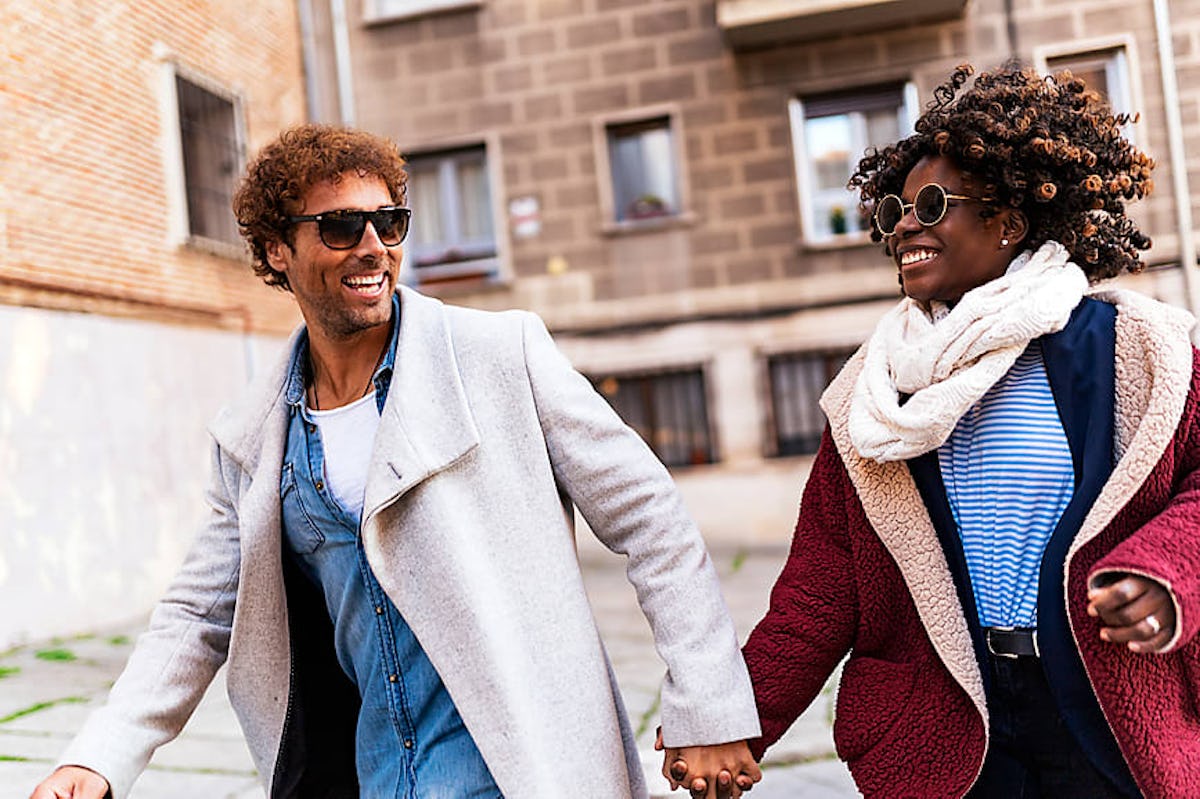 5 Signs Your Partner Thinks You're Amazing & Can't Get Enough
The popular TV drama You has made it crystal clear that dating someone who's legitimately obsessed with you is the farthest thing from cute. That said, dating someone who thinks you're one of the most amazing people on the planet (in a very non-creepy way) can be pretty amazing itself. The signs your partner thinks you're amazing might not be the exact same for everyone because we all process intense emotions a bit differently, but according to experts, you'll probably notice behaviors that indicate they're serious about you and your relationship.
"If it's early, [they] might want to plan a holiday together. Or if you've been together a while, [they] might naturally want to make sure you're on the same page about marriage, kids, and exactly what you're looking for," dating expert and consultant for ModelClub.com James Preece previously told Elite Daily. The bottom line is that when someone is really invested in another person, then it's going to be hard for them not to show it. And while verbal commitments are always nice, usually actions speak louder than words. So, here are five signs that your partner thinks you're an amazing person and could see themselves with you in the long-term.