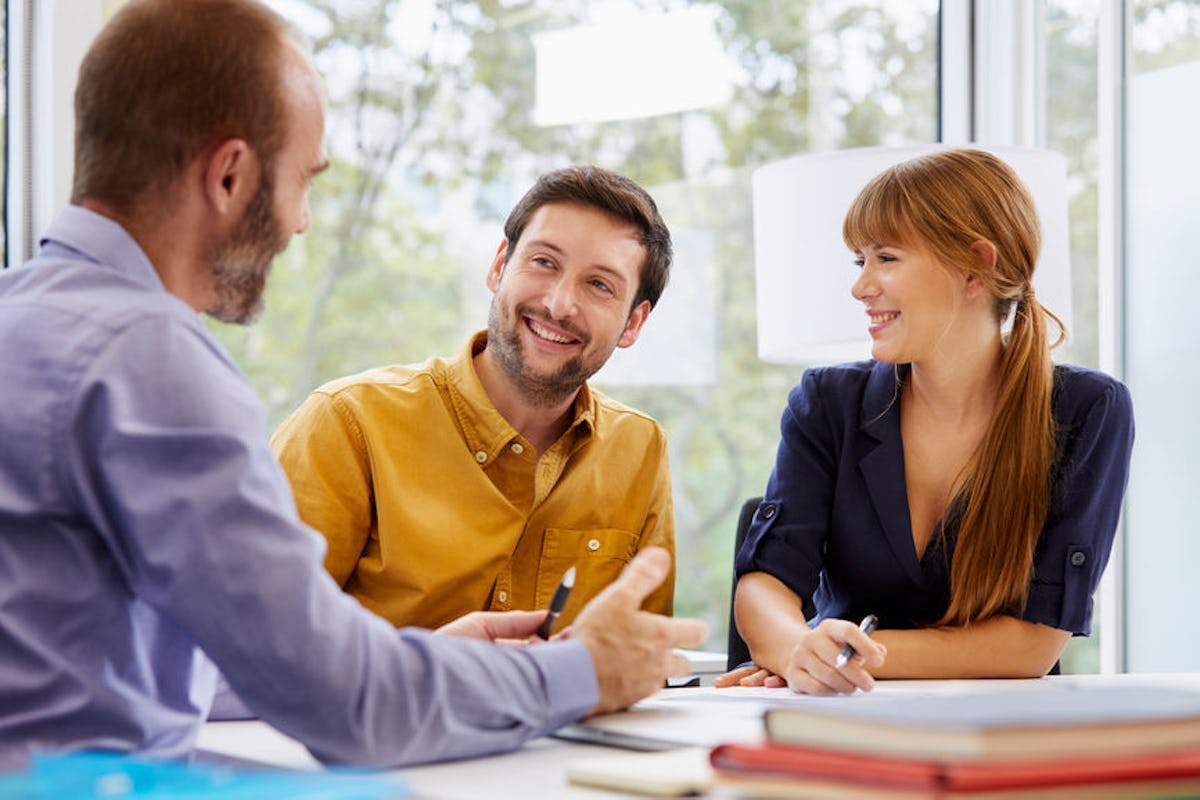 4 Totally Normal Things That Happen At Sex Therapy So You're Not Blindsided If You Go
The idea of sex therapy can seem off-putting to some people, and understandably so. You're supposed to walk in, chin high, sit down, and just start talking about your sex life, as if it's not the one thing you probably grew up hearing you shouldn't talk about because it's private. So how are you supposed to go in there and talk to a stranger about some of the most intimate moments of your life? Well, taking note of these totally normal things that happen at sex therapy may make the whole thing seem a little less daunting. There's nothing wrong with seeking professional help in any aspect of your life, so if you want to give sex therapy a try, even though it may seem scary, it can actually be incredibly beneficial for your sex life.
But before diving in, it's important to understand what sex therapy actually is. Does it teach you how to have sex? Do you learn every single Kamasutra sex position out there? Are you going to become a sex goddess after one session (even though you probably already are)? Not quite. "Typical sex therapy looks very similar to regular talk therapy, with the exception of that we ask and discuss sexual health issues," Sarah Watson, licensed counselor and sex therapist, tells Elite Daily. "In my experience, most therapists don't have training and education in sexual health or human sexuality. We do." Here's what you can expect from a regular session.