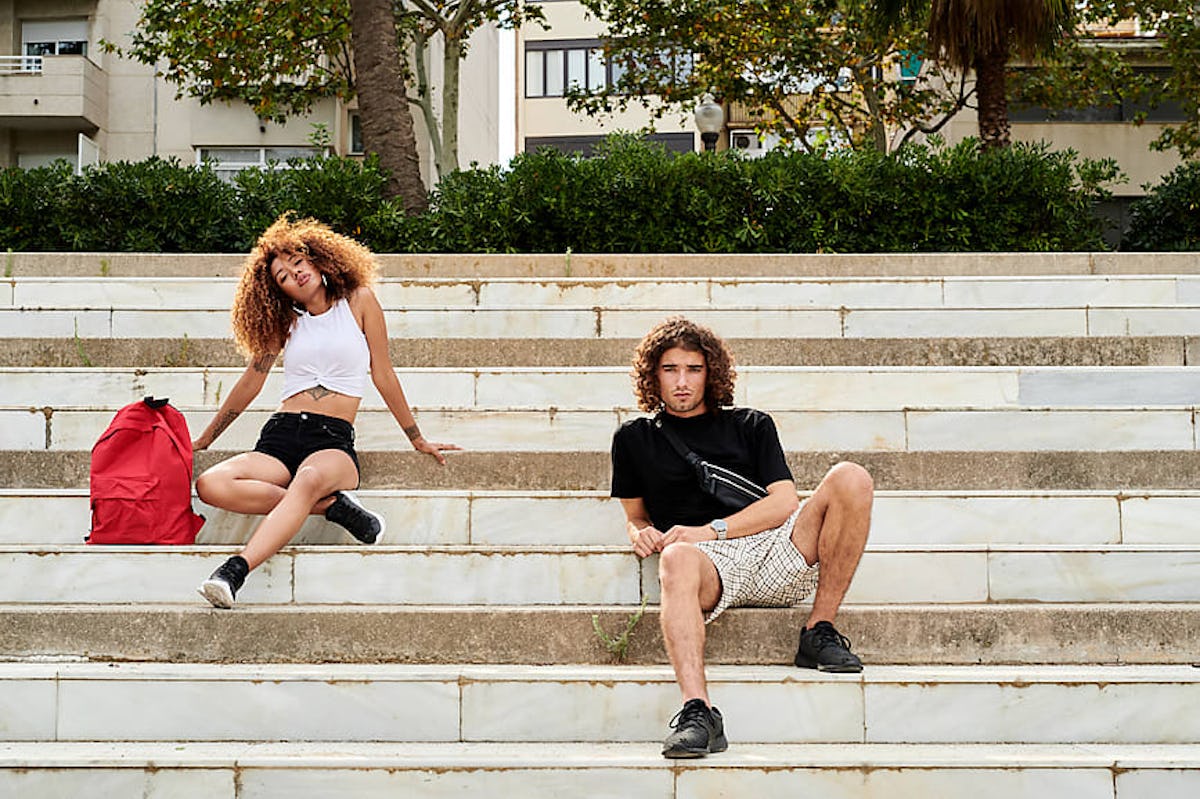 4 Signs Your Partner Isn't Spending Enough Time With You, So You Might Need To Have A Talk
When you and your partner both have busy schedules, it can be easy to get caught up in everything else and forget to prioritize your relationship. Even when you've moved past the honeymoon phase, making time for each other should normally be something at the top of your to-do list. But, if you're noticing signs your partner isn't spending enough time with you, or you're not spending enough time with them, it may be time to talk it over with bae.
I don't know about you, but when I start dating someone new, I want to devote every possible moment to getting to know them and learning all the little things about this fun, new person in my life. Once the honeymoon phase is over and the relationship develops into something more serious, however, you and your partner have to figure out what you consider "enough" time spent together, and what you consider too little. Finding that middle ground can be difficult, but it's up to the two of you to figure it out together.
If you're not really sure what constitutes "enough" time spent with your SO, relationship educator and founder of Juicebox Sex & Relationship App, Brianna Rader, and life coach Nina Rubin, are here to point out some signs that your partner may not be spending enough time with you.