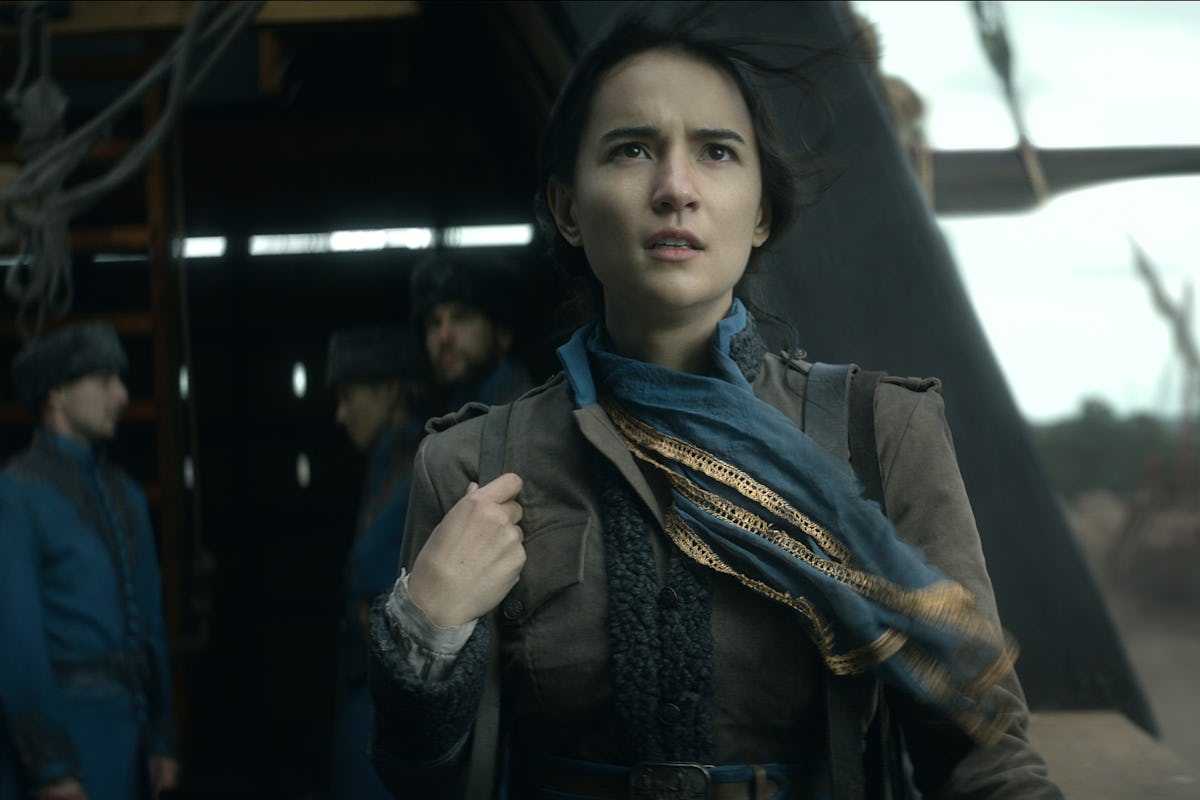 20 Shows Like 'Shadow And Bone' To Watch When You Need A Fantasy Escape
Netflix
Whether you're a diehard fantasy lover or someone who just enjoys coming-of-age stories, Shadow and Bone is a magical adventure with something for everyone. With its intricate world and unforgettable ensemble of characters, fans may be left wondering what else to watch after they've finished Season 1. Don't worry, though: These shows like Shadow and Bone will help you plot your next fantasy escape.
The series is based on several of author Leigh Bardugo's Grishaverse novels, giving the show plenty of exciting material to tackle all at once. On one side, there's the YA fantasy and romantic drama of the Shadow and Bone trilogy. On the other, there's the gritty heist adventures of the Six of Crows duology.
Since there are so many books to pull characters and plot points from, Shadow and Bone has plenty more material to explore in unconfirmed future seasons. But fans will have to wait a while for a potential Season 2, so why not fall in love with a new magical show in the meantime?
Whether you're looking for another exciting fantasy world or want to watch more series that celebrate strong women, are 20 shows like Shadow and Bone to deliver the content you crave: