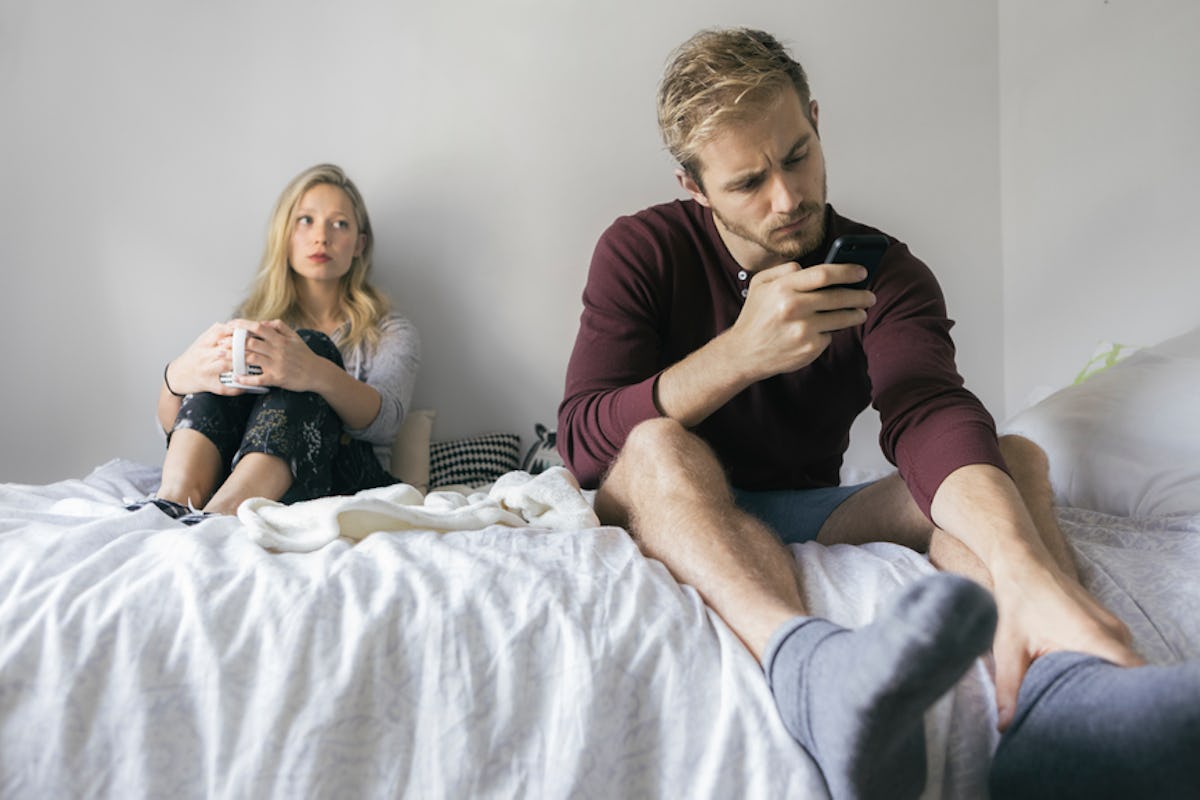 These Brutally Honest Phases Of Falling Out Of Love Will Make You Grab The Tissues
I've got some bad news. Almost every single relationship you will ever have is going to end. Sorry, but I did warn you it was bad news. Here's the good news: The one that doesn't end is worth all the trial, error, and heartbreak along the way. Each breakup is another step toward finding something more meaningful. While that's ultimately pretty amazing, the road there can be tough. Sometimes it means your relationship will end in an epic, explosive fashion, but usually it's more of a slow decline as you go through the various (and brutal) phases of falling out of love.
Falling out of love with someone usually follows a pretty standard path. What varies is how quickly you go through the steps. It may take weeks, or months, or, for some folks, much less time. It can be a slow grind to acceptance, or like one day someone flipped a switch and you only realize later that it had actually been building for a long time without you consciously noticing it. Regardless of how quickly or slowly it plays out for you, anyone who has fallen out of love one time (or 10) will recognize these stages, because they happen pretty much like clockwork. So, grab some tissues because it's about to get brutally honest up in here. Let's run through the phases of losing that loving feeling.