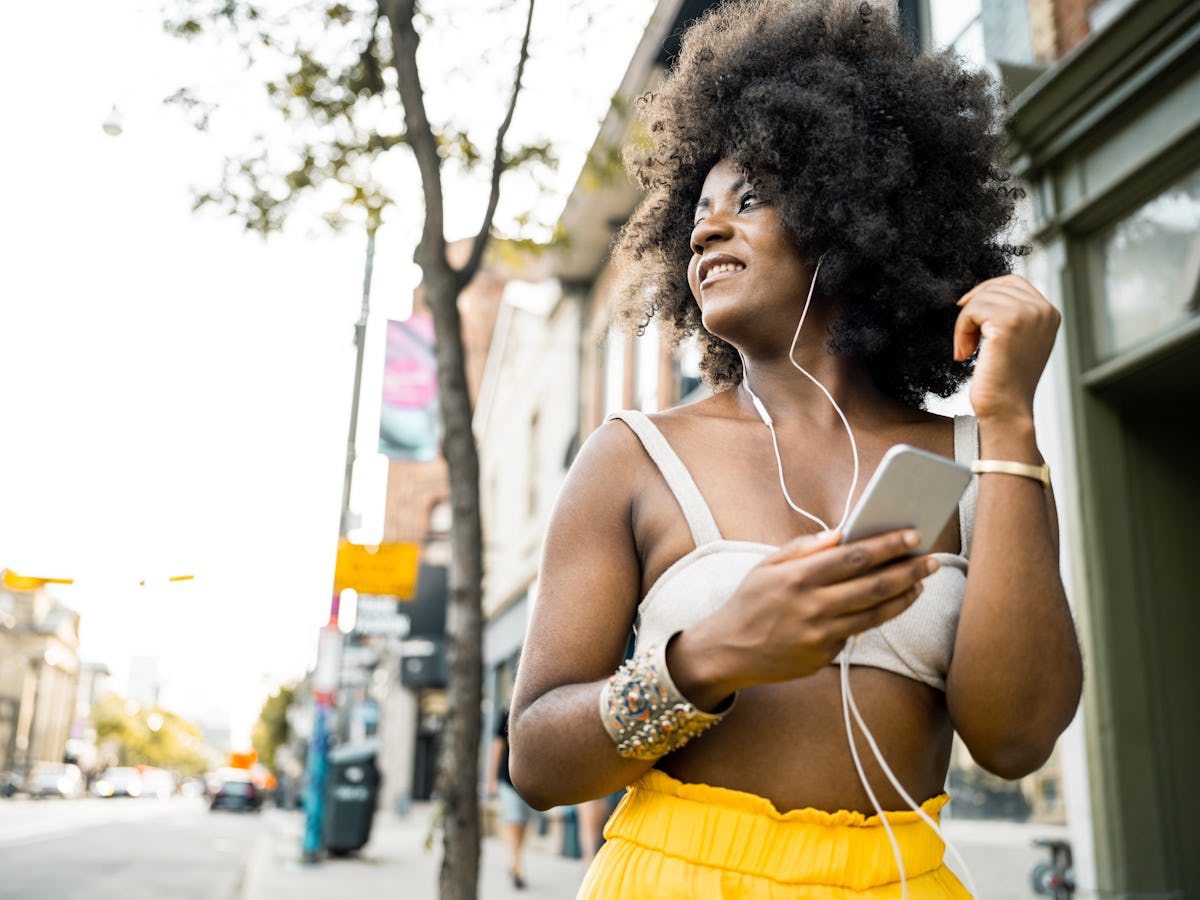 10 Instagram Reel Ideas That'll Keep Your Summer Vibe As Cool As A Popsicle
Sisoje/E+/Getty Images
Instagram recently debuted its Reels feature, and you might still be figuring out how to record eye-catching video clips within the app and piece them together. The feature is curated and crisp like your fave influencer's IG feed, and you have the entire library of story effects and fonts you can use in your creation. It might be somewhat overwhelming at first, so here are some Instagram Reel ideas for summer to get the creative juices flowing.
That way, you can spend your time dreaming up cool transitions to do with your hoodie or setting your phone up so the self-timer can work its magic in a bloomin' field of wildflowers. Of course — like anything else you may post on social media — Reels is not one, giant competition to go viral. You should create what makes you happiest and what speaks to your soul the most. Although these ideas for summer-themed vids are here to give you some inspiration, let your own creativity shine.
As long as your content makes you smile, laugh, or say, "Oh, heck yeah! I made that," you're good to go. These ideas have that potential and will get you more involved with the app's latest feature.