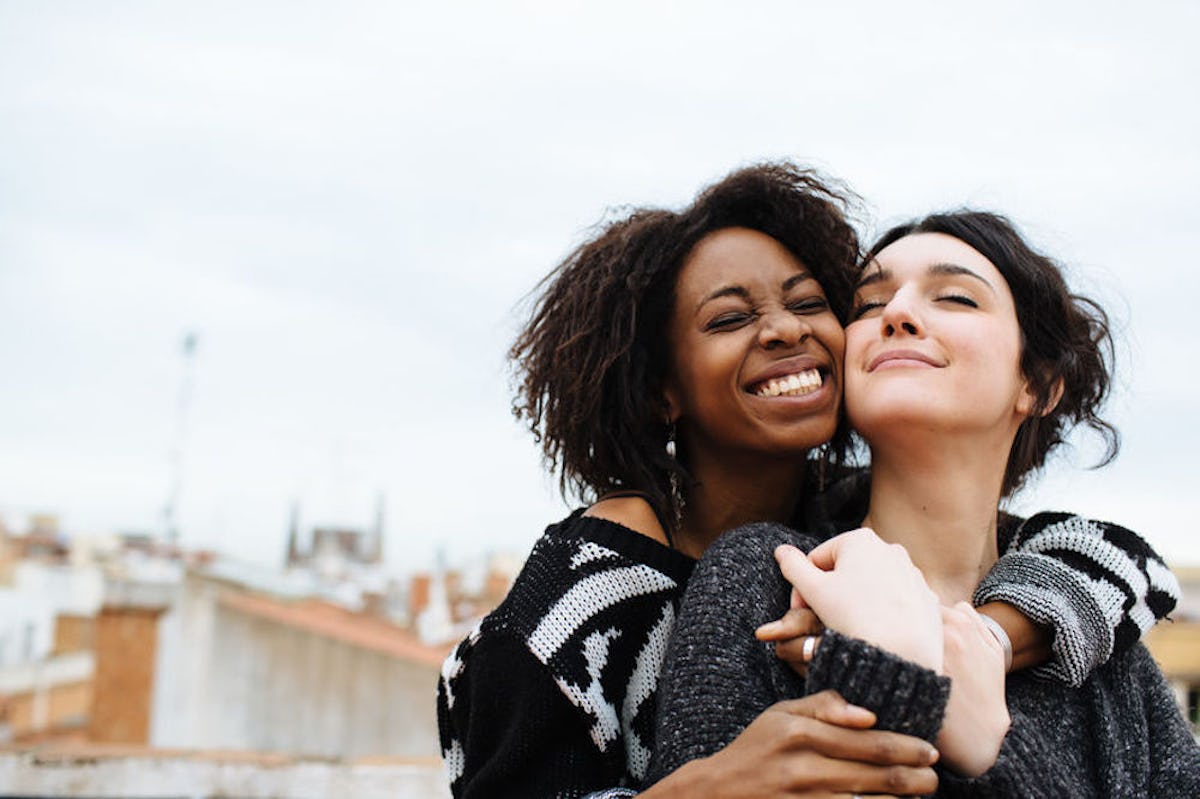 7 Times Your Bestie In College Reminds You Of Your Sister
Sister or best friend? Sometimes, you can't tell the difference. Granted, your college bestie hasn't quite been there since day one. But, she's completely stolen a piece of your heart. You could take her home to your family, and she'd fit right in. In fact, one time she came to your town around the holidays, and your siblings thought she was the raddest person they'd ever met. Sure, she gets on your nerves when she takes your stuff, but it would be no different if she was related to you. Truth be told, your best friend in college is like your sister, and you wouldn't want it any other way.
On any given day, you're walking around campus with your backpack and headphones in your ears. You pass by a bunch of familiar faces, and wave to your roommates from across the quad. When you get to the cafeteria, you know exactly where to find your best friend. She's in the line for the burger station, and probably wearing something that's from your closet, like that brand new sweater or pair of boots. Sure enough, you're right, and she stole a pack of cookies from your side of the cabinet, too.
You sit down at your usual table and catch up on life. This friendship isn't just for four years, it's for life, and a huge smile comes over your face. Your best friend is basically your sister during these seven times — and that's just scratching the surface.