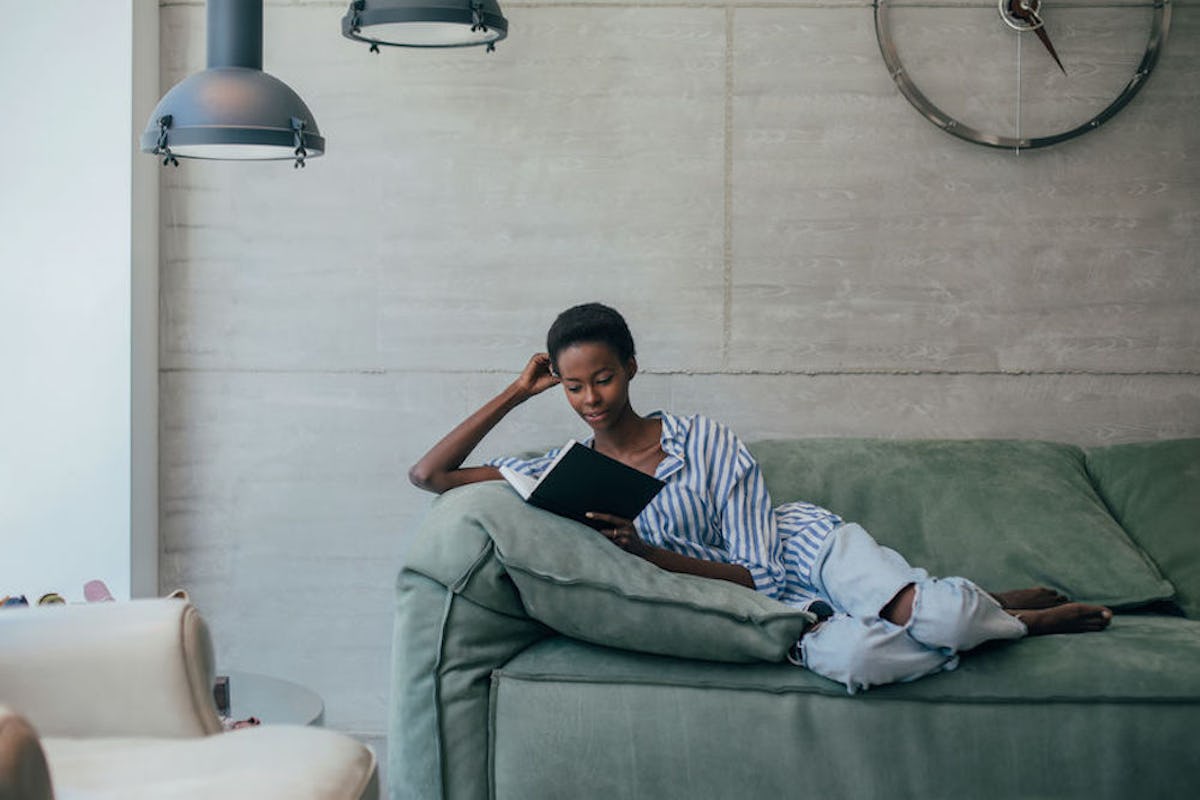 7 Important Things To Remember When You're Waiting To Hear Back From Your Dream College
The college application process is such a waiting game. First, you go on a bunch of campus tours. Then, you apply to your favorites and research how to build the perfect resumé. Last but not least, you sit at home and wonder when you'll get that email or package from your dream school. Soon enough, something will come. But for now, when you're waiting to hear from your dream college, keep a few things in mind.
The universe knows exactly what it's up to — I'm sure of it. As cliché as it may sound, everything happens for a reason. A few years down the road, you'll realize you're right where you're supposed to be, and that the things you once wished for you were better off without. You'll watch some doors close and others open, and new people and passions come into your life. I've seen it happen a thousand times for myself, and it's beautiful and nerve-racking all at the same time.
Yes, it's hard not to stress over what could've been, or even more so, what could be. You rush to your mailbox every day after school, and cross your fingers that there's an acceptance letter waiting inside saying, "You're in!" Girl, my fingers are crossed in hopes that all of your dreams come true. But, while you're waiting for the next adventure to begin, keep these seven things in mind.