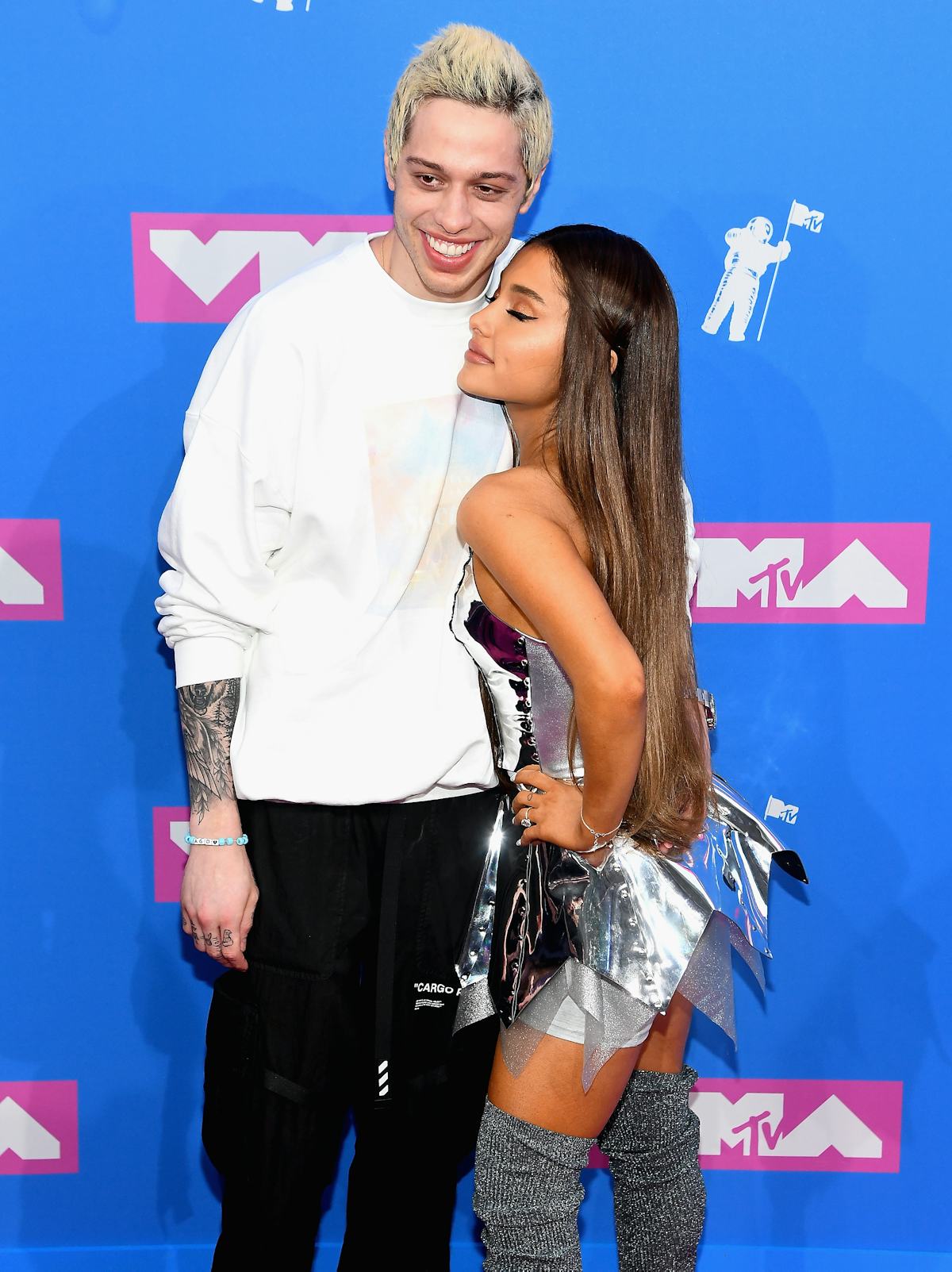 20 Celebrity Quotes About Broken Engagements That Were Actually Really Insightful
Nicholas Hunt/Getty Images Entertainment/Getty Images
As much as fans are intrigued by celebrity relationships, nothing grabs their attention more than celeb breakups. The good, bad, and downright ugly details of their relationships are often public intel, despite how much Hollywood's elite vie for privacy. Sometimes, though, stars have no problem opening up about their relationship woes. After all, fans have a knack for finding everything out anyway. These celebrity quotes about broken engagements explain why they didn't make it down the aisle and why, sometimes, it was for the better.
In 2020 especially, there's been an avalanche of celebrity breakups. So many whirlwind relationships formed during quarantine, and it seemed like engagement posts were popping up left and right. Ultimately, many of those fast-moving relationships ended in heartbreak. Demi Lovato and Ariana Grande are two of the most notable celebs to experience broken engagements in recent years, but you'd be surprise at how long the list really is. After all, in a world of flashy engagement rings, million dollar weddings, and glossy magazine coverage, it's easy to get caught up in the glitz and glamour of Hollywood wedding planning. Thankfully, for these stars, they realized the match wasn't quite right long before divorce was on the table.
Whether you're single, or preparing to walk down the aisle yourself, these quotes are actually chock-full of good advice.