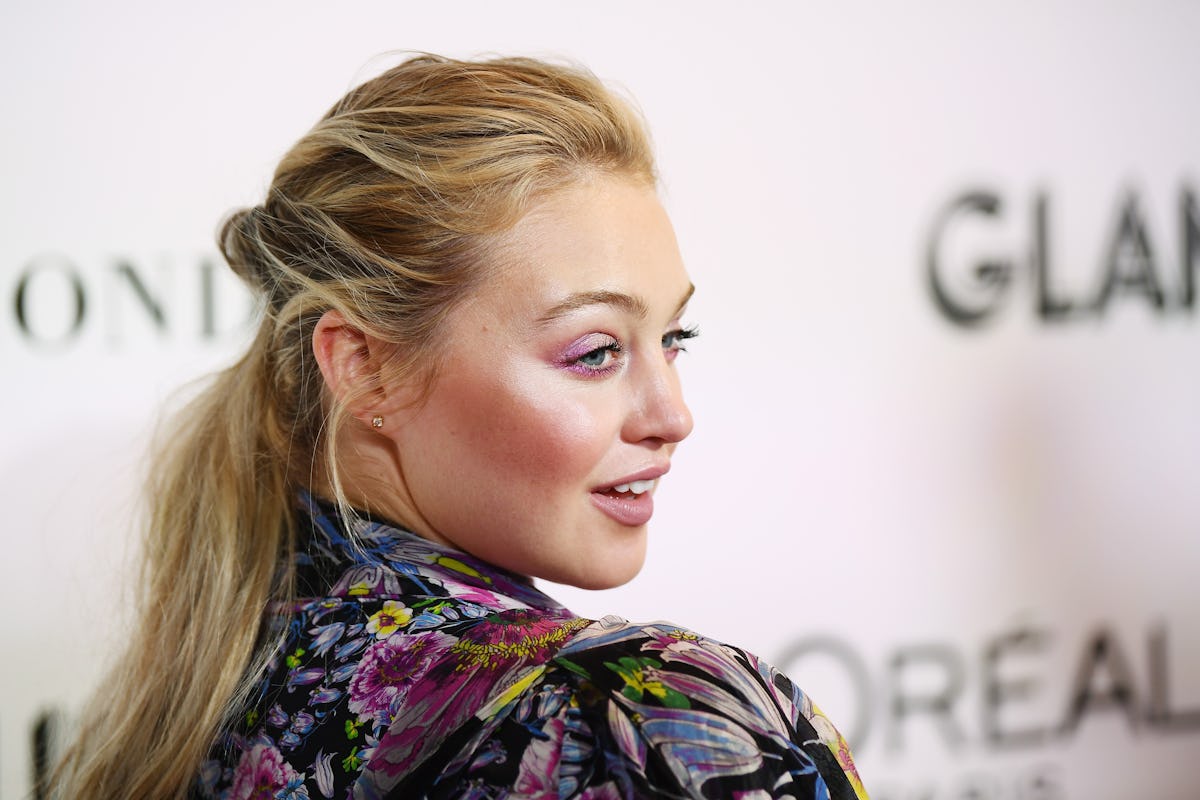 Iskra Lawrence Posted Her Lower Body Workout On Insta, So Here's How You Can Copy Her Moves
Dimitrios Kambouris/Getty Images Entertainment/Getty Images
I've been following model and activist Iskra Lawrence ever since one of her posts appeared in my Instagram recommended feed. Truthfully, I don't follow many models, but I was instantly attracted to her advocacy for body positivity and inclusion in advertising, and her openness about her own journey to becoming more confident. Just when I thought she couldn't get any cooler, I watched Iskra Lawrence's lower body workout video on Instagram and was, yet again, in awe of just how strong this woman really is.
The video, which Lawrence posted on her Instagram on Saturday, Jan. 26, shows the #AerieReal model going through four different exercises, which are all great for strengthening your lower body muscles (more on those deets in a bit).
Generally speaking, Lawrence's relationship with exercise has definitely been a journey. In a 2016 Instagram post, she described how she works out not out of some sense of obligation, but as a way to love her body and have fun.
It's taken me 5 years of consistently working out no matter where I am (you can exercise anywhere at anytime esp when traveling) trying all sorts of PTs, classes & YouTubes to get to the point where I LOVE working out because I want to be healthy and strong for life.
Even on the days when she might not have wanted to move her body at the start of a workout, the endorphins have always seemed to kick in just in time, Lawrence wrote in the 2016 post. "I have never regretted a workout and when I struggle for motivation I just remember how good I felt after the last time," she explained in the caption of the post. "No one can hand you motivation but you and your body deserve it. You only have one body this lifetime so why not look after it."
If you're just as here for this balanced approach to fitness as I am, try following along during your own workout with some of the below tips and tricks.