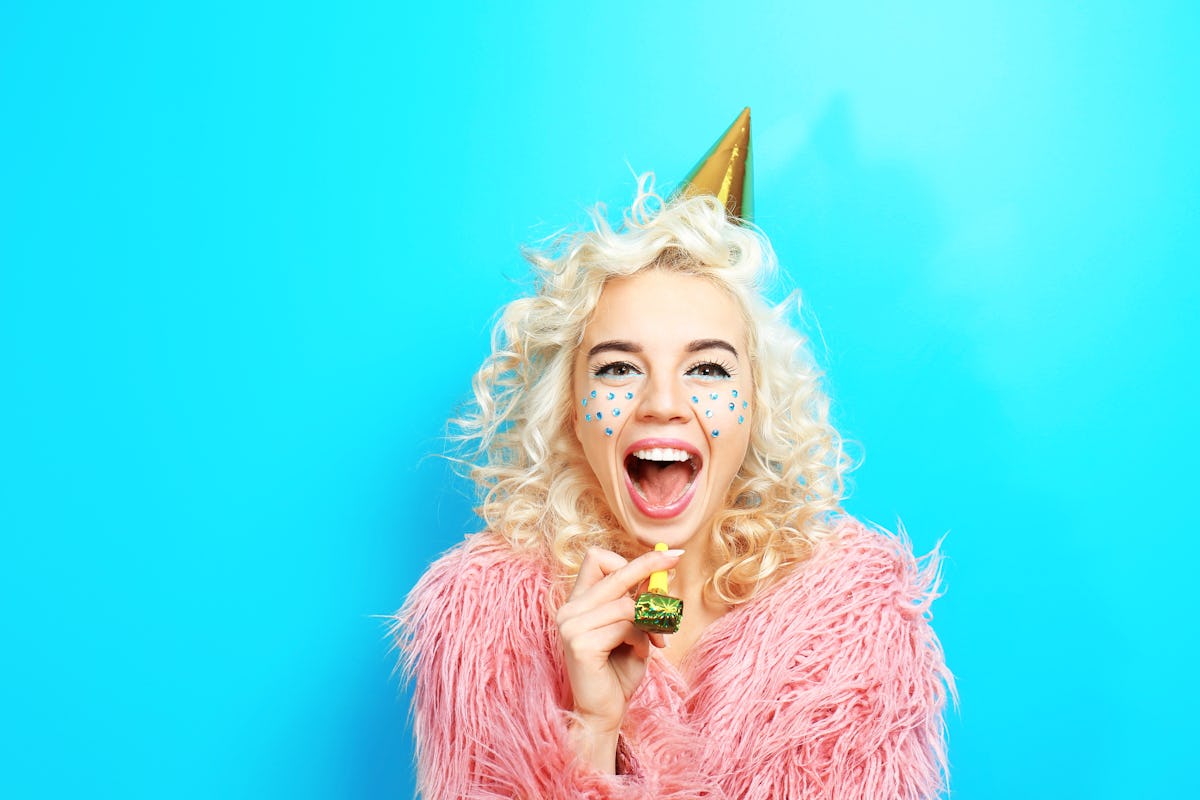 If You Have A Winter Birthday, You Can Seriously Relate To These 7 Things
Whether you like to celebrate big for your birthday or not, there's no denying that everyone was given a special day just for themselves. The only difference is, if you have a winter birthday, that means you and I can relate on a much deeper level. Having been born in either December, January, or February, you know the struggles and joys of getting to call the chilly season all yours.
Your summer birthday friends usually have pool parties or beach barbecues, complete with the cutest floaties and Insta-worthy drinks. You're also a tad jealous that your fall friends get to lay claim on pumpkin spice everything for their special day. It's no secret that spring is the perfect time of year for birthday brunches and floral sundresses, but where does that leave the winter babies of the world? Well, you know that the colder weather and holiday season have a huge affect on everything — from presents to planning the festivities.
Then, there are, of course, these seven things you know to be true of having a birthday in the winter. Even though you may wonder sometimes what it would be like to have a birthday in June, you are forever grateful that out of the seasons to choose from, you were given winter. So, bring on the confetti, because it's winter — aka your time to shine.