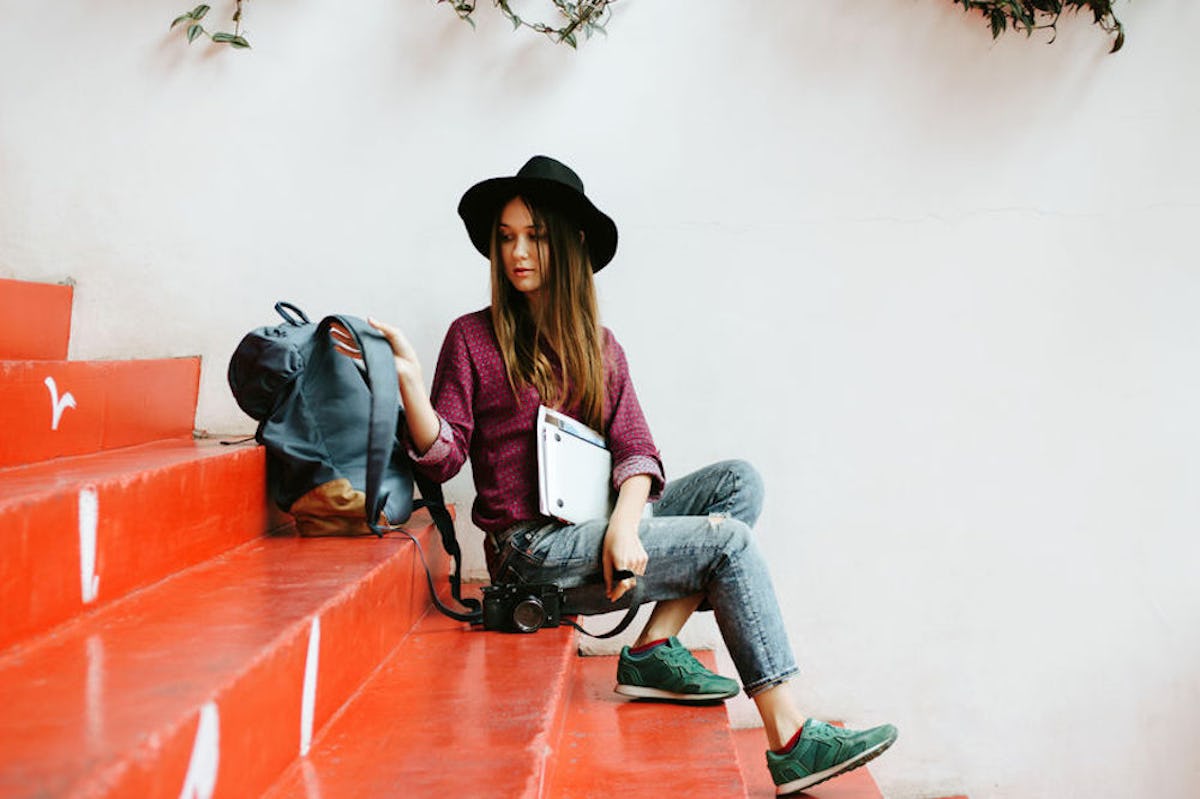 How To Land Your Dream Internship, According To 7 Women Who Have Been There, Done That
Shoot for the moon — right? You've been taught since day one to dream big. You told your friends and family that you wanted to be a scientist or a teacher. Now you're in college, trying to make that a reality. You're hanging in the library until midnight, and going to career fairs. It's not as simple as you thought it would be back when you were in kindergarten. But, you're also so ready to take on the challenges that come with launching your career. You may be wondering how to land your dream internship, because it's not as simple as sending good vibes out into the universe. Lucky for you, these real women have already been there, done that, and are here to share their experiences.
Finding your dream internship is the easy part — landing it is where things can get tough. It's hard to make yourself stand out in the pile of other applicants, but it's not impossible. You should always try and put yourself out there. After all, what's the worst that can happen? Rejection isn't fun, but it's sometimes a necessary step in the road to success.
Focus on putting together your portfolio and a #fire cover letter. Little details like that mean the world when you're applying to any position, but especially one you really love. Then take some tips from these seven real women, who got the interview and the job.