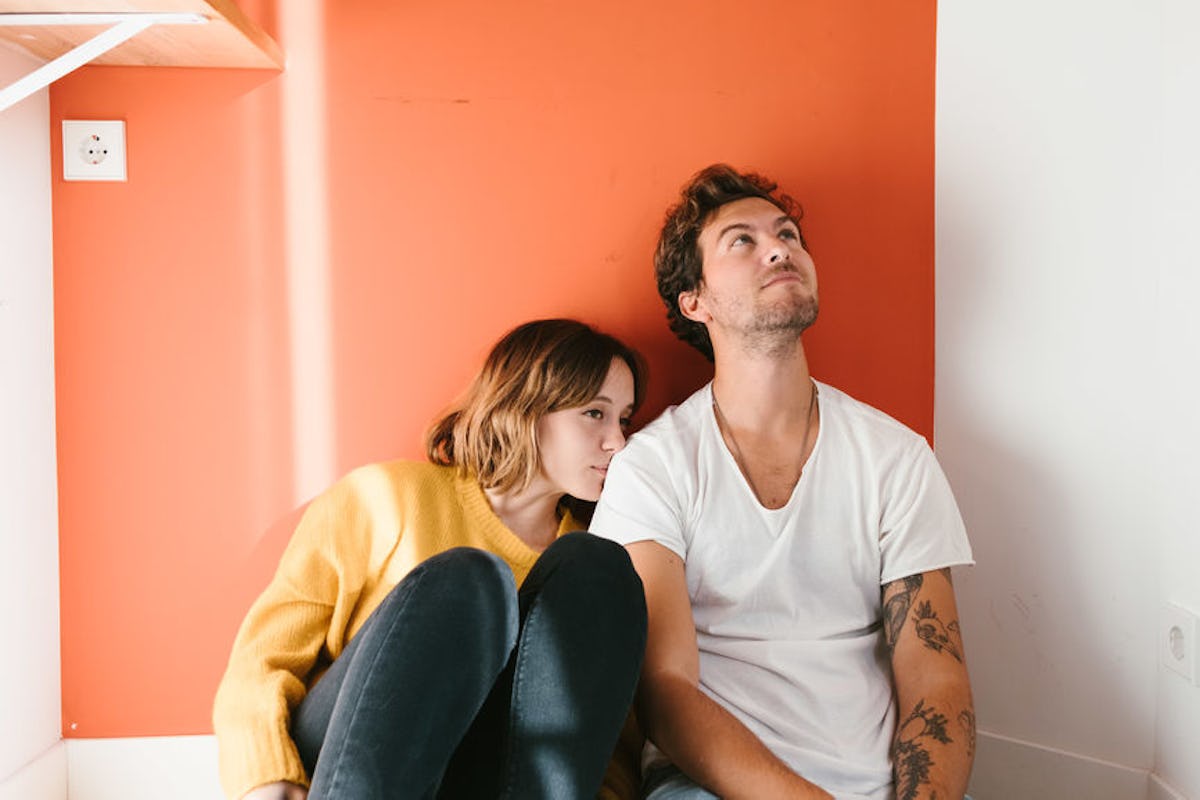 10 People Reveal How Long They Dated Before Moving In Together & It's Fascinating
As far as milestones go in a relationship, there's the first time you have sex, the first time you say those three little words, meeting the parents, and of course, moving in together. But how long should you date before moving in together? For some people, a whirlwind romance leads to shacking up after just several months. For others, it's a slow burn of getting to know every one of the other person's quirks before finally deciding to take the plunge.
One thing's for sure, though: More and more couples are moving in together before saying "I do." In fact, cohabitation has increased by a staggering 900 percent over the last 50 years, according to a 2014 report published by the Council on Contemporary Families. Certainly, the transition can make or break a relationship. Cohabitating inherently fosters a feeling of closeness, and you learn a lot more about your partner when you're sharing a home with them. But on the other hand, you're also faced with some potentially unpleasant realities — like the fact that they never put the toilet seat down, leave month-old leftovers in the fridge, or avoid taking the trash out like the plague. And that's not even taking into account the sometimes stressful process of paying bills together.
So, how do you when it's the right time to move in together? Well, most couples (37 percent) move in together after they've been in a relationship for six months to a year, according to a 2015 study by Rent.com. That said, it's hard to pinpoint an ideal timeline that applies to everyone — after all, each relationship is entirely unique. Regardless, 10 people revealed their own stories on the subject, and they're pretty eye-opening.