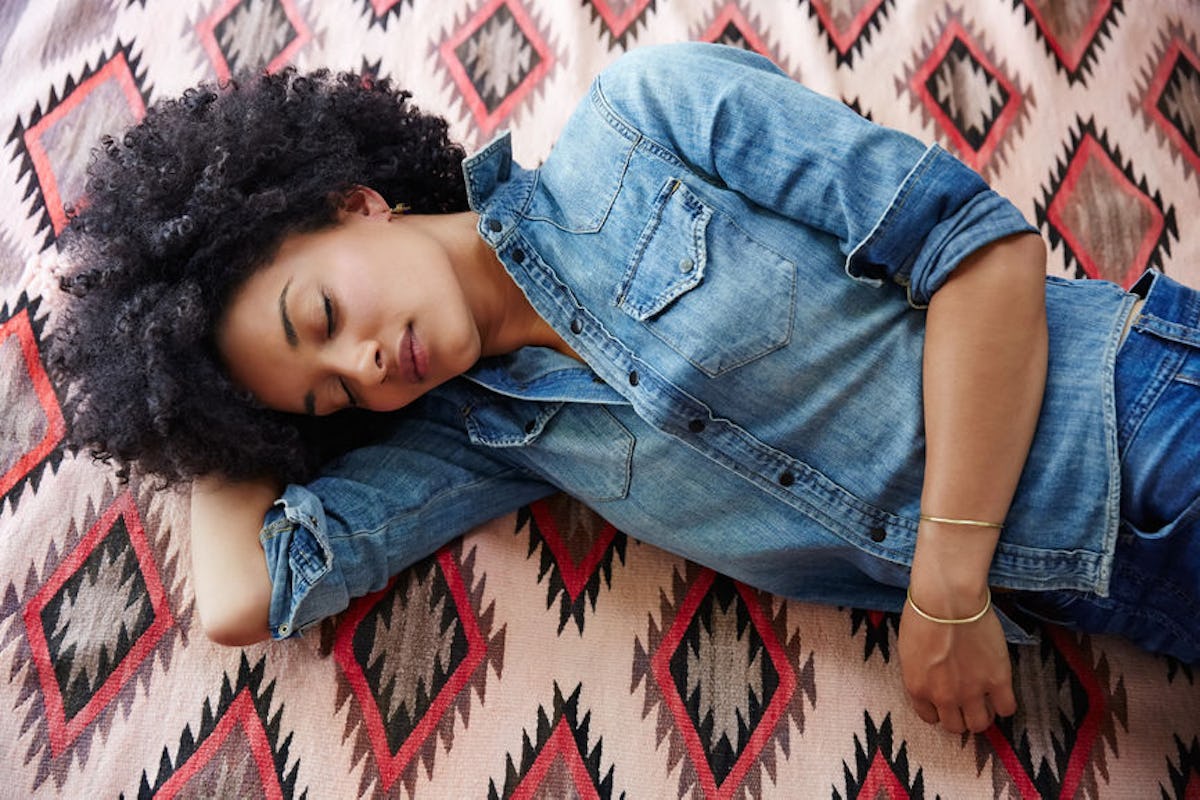 8 Relatable Times In Life When Napping Is Most Definitely The Answer
In my opinion, there are only a few things in life that are truly priceless: spending time with your family, cuddling with your sweet pup, and taking a much-needed nap in the middle of the day. That's why I live by the motto, "When live gives you nap time, you take advantage of it." Because of that, I've had the pleasure of falling asleep in some of the most beautiful places, including the beach, on the couch, and in front of the fireplace. There are just some times in life when you need a nap, and you have to be able to say, "Yes."
I don't know about you, but I'm kicking myself for all of those nap times in preschool when I laid there restless waiting to get back to playtime. I should have valued that time instead of wasting it. Now, I will nap whenever the moment presents itself, like these eight times when you must close your eyes and catch some essential Z's.
Let's be honest: Adulting is hard work. No one can fault you from wanting to take a quick power nap in the middle of the day, and it's no wonder why people are obsessed with having nap pods at work, and hitting up places like Nap York. The people have spoken, and I want to nap. You can have your coffee. I'll take a power nap instead, thank you very much.