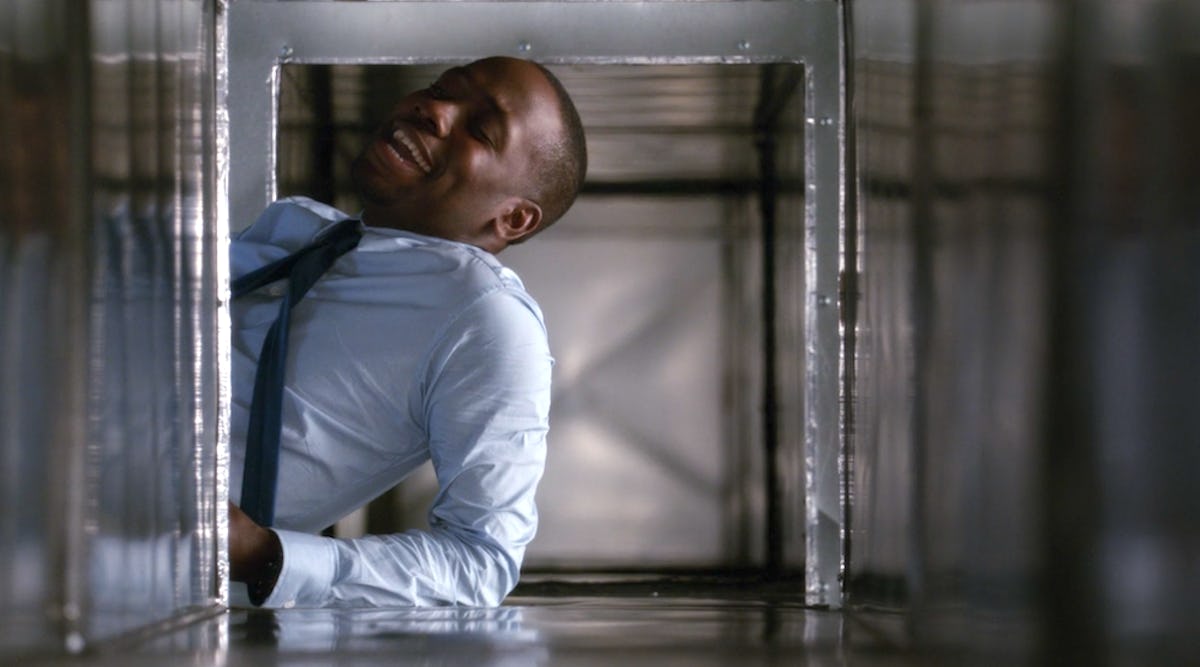 7 Times Winston From 'New Girl' Was Awkwardly All Of Us & We Loved It
FOX/Netflix
At one point or another, we've probably all felt as awkward as Winston. He is quite possibly my favorite character on New Girl, just because he's so relatable. As the seasons go on, we watch him gain a lot of confidence and befriend a cat. He learns that he's terrible at puzzles and most definitely color blind while in Mexico, and is the best bridesmaid a girl could ever ask for. In a lot of social situations, he's the underdog, and despite taking pranks way too far, he's almost the most average in the loft. The best Winston moments from New Girl are absolutely awkward, but only because they make us say, "same."
Our favorite loft-mates always keep life interesting. They're the best of friends, and we're constantly wondering if we'd get such a good deal on Craigslist, too. I mean, let's be honest — Jess really lucked out on this one. There's Nick, who is such a bum, but has big dreams involving zombie novels and running a bar (despite his desire to watch TV and eat dumplings all day). There's Schmidt, who is incredibly extra with his suits and social life. And then there's Jess, who is perfectly quirky and also oh-so-awkward.
Yes, we have a special place in our hearts for every single one of these characters. But, Winston takes the crepe because he ends up in the weirdest situations and handles them with his own personal style. Here are seven moments that we can totally relate to, and made us really fall in love with Winston.