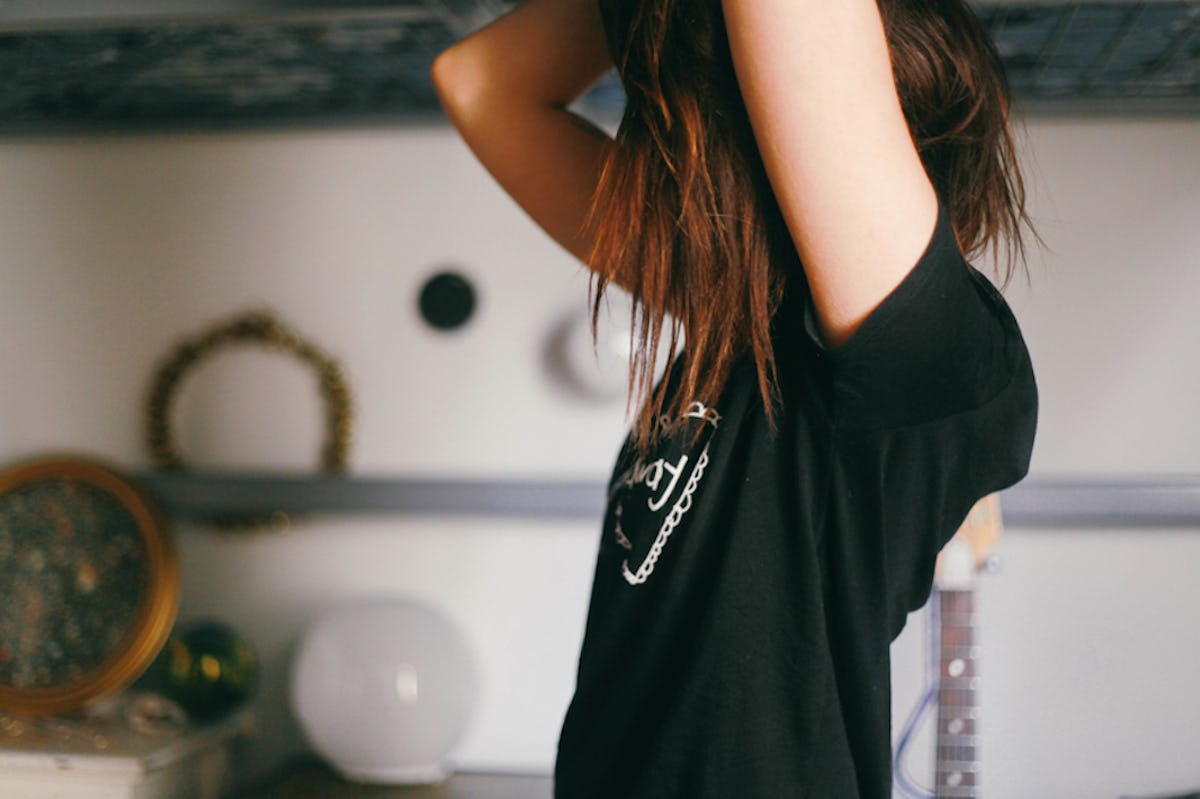 7 Foolproof Things To Do Every Day If You're Tired Of Being Lazy AF
Treasures & Travels/Stocksy
Being lazy can be oh-so-lovely. Until you start letting life pass you by, and not living to your full potential, then suddenly, it's not so good anymore. Don't get me wrong, I love my weekends when I can stay snuggled up in bed just a bit longer. Hitting snooze before brunch is so ideal, and napping is one of my favorite afternoon activities after work. I'm almost always running late, and love making chicken nuggets for dinner. But, it's just a bad habit, and there are things to do every day if you're lazy, if you're so tired of wasting your own time.
On my laziest days, I listen to Kid President's pep talk. There's something about a little kid telling you to do something awesome that makes you want to change the world and follow all of your passions. Giving the world a reason to dance isn't always easy — but you have to start somewhere. And you should never let yourself be the biggest obstacle in your way.
Sometimes, being lazy isn't that extreme, though. It can simply be not taking out the trash in time, or getting gas before the light comes on in your car (Guilty.). We can let the little things go, and still be going after our bigger goals. Whatever your situation may be, set out to break your bad habits with these seven things.