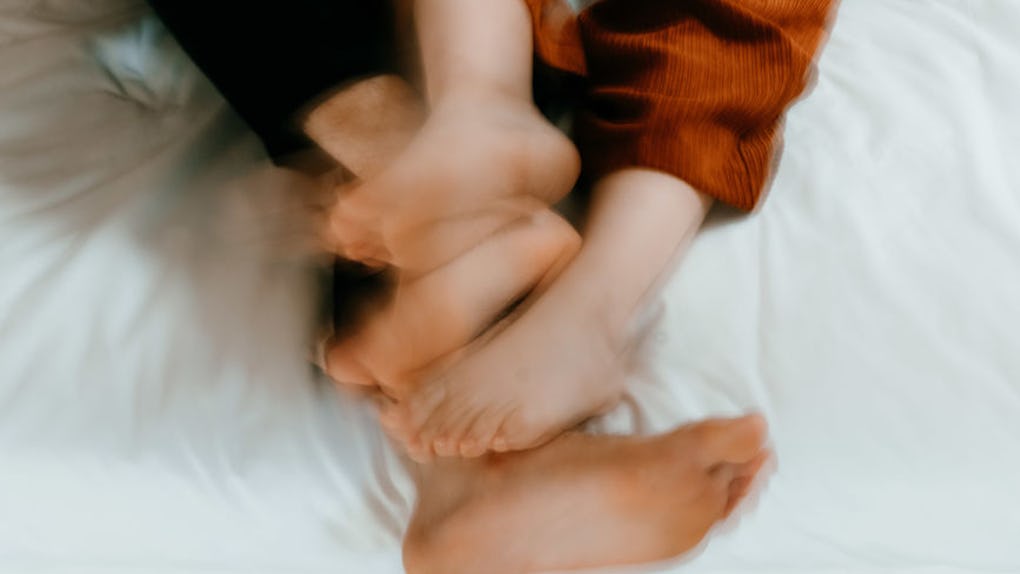 Thais Ramos Varela / Stocksy
7 Most Satisfying Sex Moves, According To People Who Have Tested Them Out
No two people are going to get off in exactly the same way. That being said, it's always interesting to hear what people have found when it comes — or should I say, cums — to the most satisfying sex moves they've experienced with a partner. Sometimes, these sex moves are positions that allows for extra-delicious access to your sensitive spots. Other times, these satisfying sex move are some version of teasing or be teased, where you and your partner play with all sorts of erogenous zones (and not just below the waist).
But for the most part, these moves really allow for partners to show their passion for one another during sex. And isn't that what sex is all about, showing your passion — romantic, sexual, or both — for the other person through physical intimacy? Again, no two people will get off the same way. So if any of these sex moves don't seem like your style, don't be afraid to try a different one off the list. Finding your sexual satisfaction often requires some trial and error, and ultimately, the only thing that matters is what works best for you and your partner.
Whether you're looking for sin-spiration for your next hookup (or are just in the mood for some tantalizing tales), here are seven satisfying sex moves. Be sure grab your church fan and a nice, cold glass of water, too.