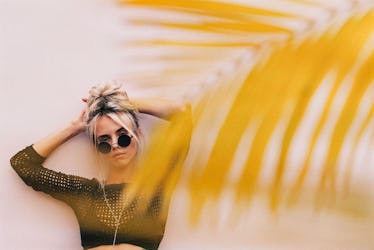 6 Things You'll Love About The West Coast If It's Your First Time On The Best Coast
You're headed to the land of pristine coastal views, good vibes, and perfectly-brewed coffee, huh? Please, take me with you! I want to bask in the California sunshine and drive a convertible along the coast. Not to mention, those burgers and fries that are all over social media are already living up to my wildest daydreams. But, right now, it's your turn to have an adventure and take pictures in front of the murals on every street corner. Let me tell you: There are some things you'll love about the West Coast, especially if it's your first time experiencing it. There's a reason why it's considered the "best coast."
You've been hoping to visit the opposite side of the country for quite a while now. The skate parks have been calling your name, and you've been wanting to try out your new photography camera in a place with a perpetual golden hour. For years, you've been imagining yourself eating sushi in a city that's meant for foodies, or heading to the waves and learning how to surf. Some of your favorite celebrities also made an appearance in those daydreams.
I can't promise that you're going to meet your favorite models or movie stars, but I can almost promise that you're going to walk away from visiting the West Coast feeling starstruck. The "best coast" has so much to offer, and you're going to love these six things for sure.