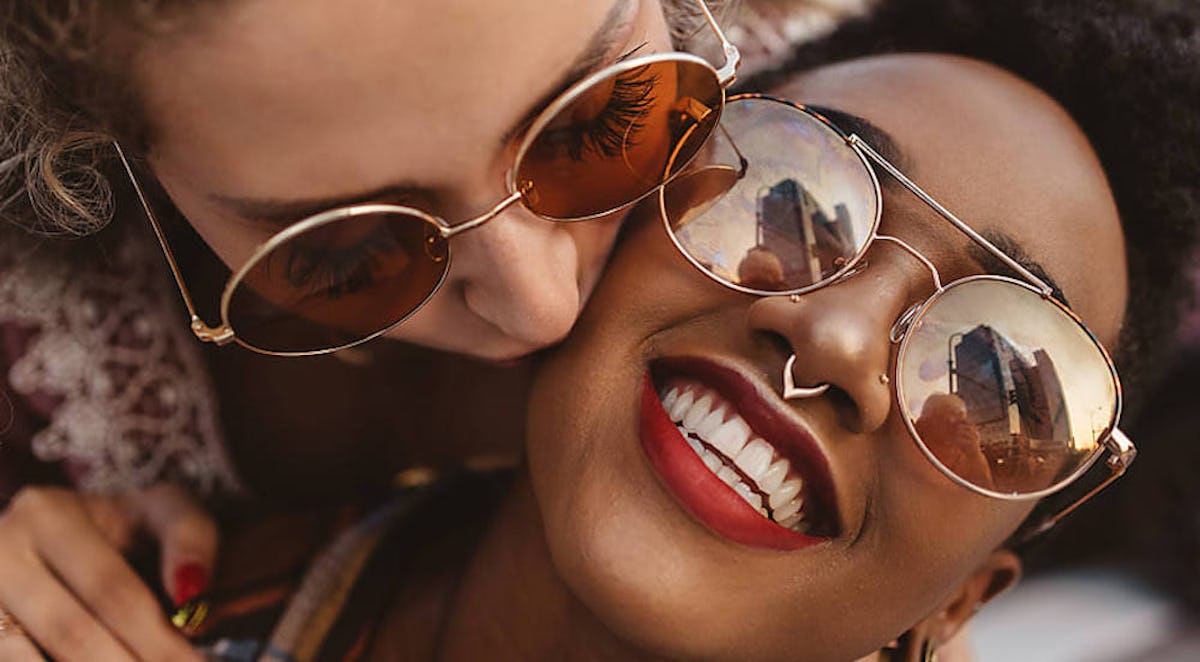 6 Signs Your SO Is Practically Family That'll Make You Feel All Warm & Fuzzy Inside
Finding someone who makes you happy, turns you on, and gets along with your family isn't always easy. But once you find them, it can be truly life-changing. Whether you're trying to evaluate how serious your relationship is, or you're just reflecting on how much you love your partner, there are several signs your SO is practically family that can help you start to understand what your future will look like alongside them. And if you want your relationship to turn into something more one day, then knowing that your partner is already like family can be a comforting thought to have when that time draws near.
I knew my boyfriend felt like family to me on day when I went to visit my mom. While it was comforting to see her and go home for a while, it didn't take long for me to realize that I wasn't actually home. When I went back to my apartment and my boyfriend, I realized that that was my home now. He's my home.
OK, sappy part over. The truth is, you'll probably feel it in your heart that your significant other is practically family. But if you really want to be sure, keep an eye out for these signs.