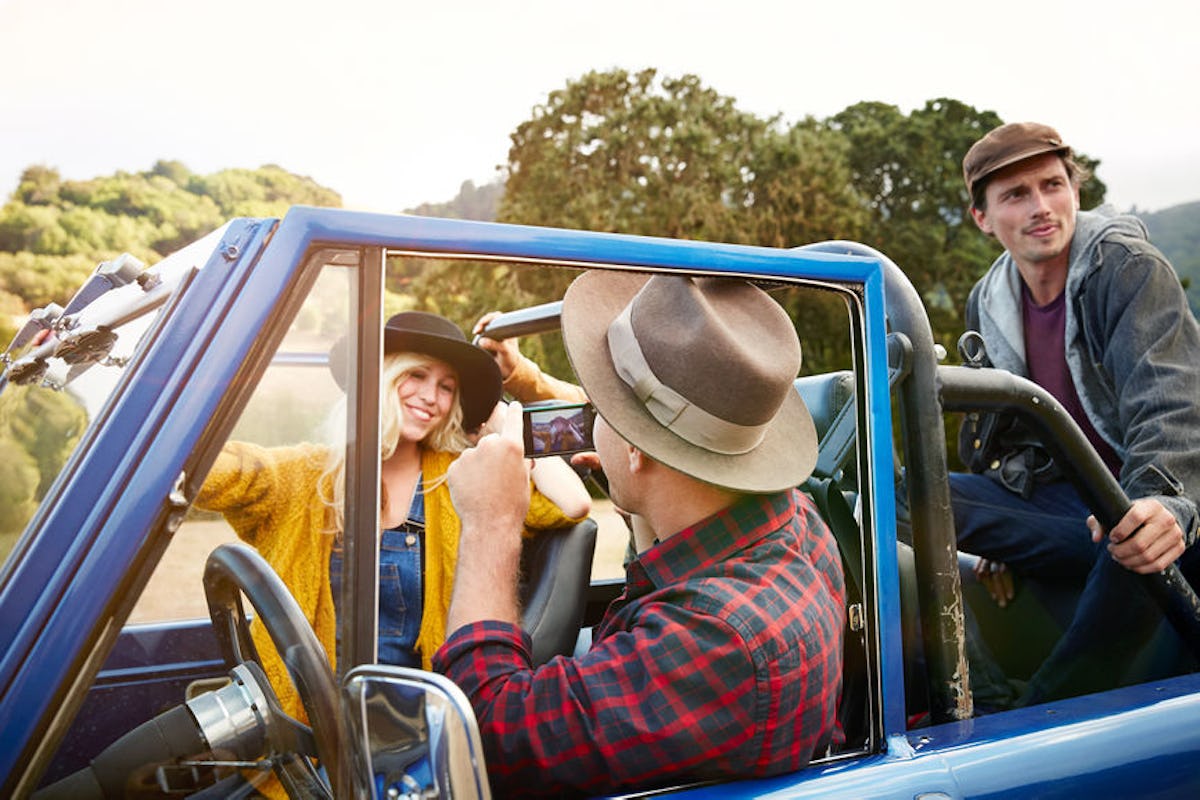 4 Things You'll Notice If Your SO Doesn't Like Your Best Friend, So You Can Avoid Drama
Your best friend and your partner are probably two of the most important people in your life. Your BFF has been by your side forever, and your partner is this wonderful person who makes you so happy. But what if your two favorite people don't love each other as much as they love you? Or, if your BFF is doing everything they can to get to know and love your SO, but bae isn't returning the favor? There are several things you'll notice if your partner doesn't like your best friend, so keep an eye out if you want to stop the drama before it starts.
Figuring out how to approach the topic with your partner can be tricky. You love them, but you love your BFF too, and you want them to have a good relationship. If you start to notice any of the following things, it may be best to sit your partner down and talk to them about it. "Try to have the conversation without necessarily judging your partner, but more in the spirit of sharing what you are observing in their actions and behaviors related to your best friend," Dr. Gary Brown, a prominent relationship therapist in Los Angeles, tells Elite Daily. "You genuinely want to convey the message that you are trying to put yourself in your partner's shoes, so that you can better understand their experience."
Be on the lookout for these four things if you suspect your sweetheart isn't your best friend's biggest fan.