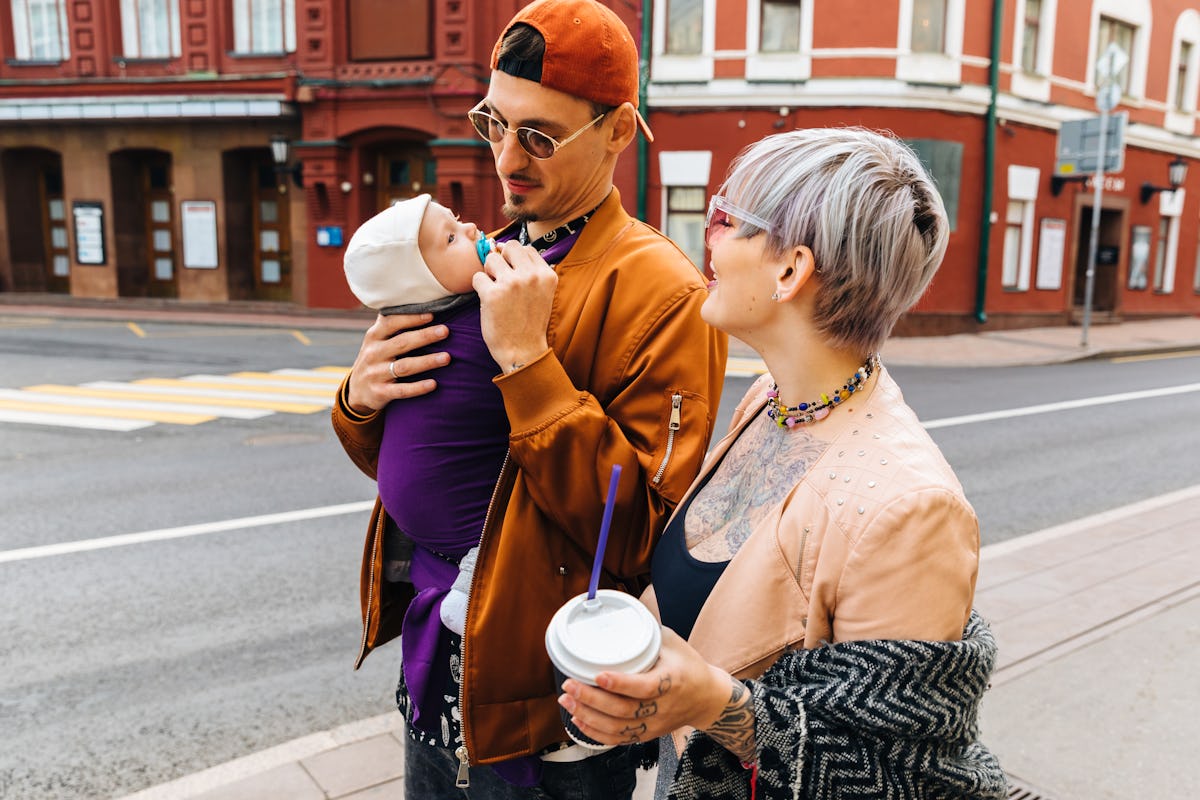 20 Sweet But Respectful Ways To Show Your Partner You Love Them, Because Love Doesn't Cost A Thing
If we can learn anything from 2003 Nick Cannon and Christina Milian, it's that love doesn't need to cost a thing. Showing you boo you care about them, or rather, that you respect them, doesn't need to break the bank or the internet. Instead of spoiling your boo with presents or doing an #Instagoals grand gesture, sometimes an earnest, "How was your day?" or a midday, "Thinking of you" text can hit the spot. There are plenty of respectful ways to show your partner you love them that pack in the thoughtful, without boasting a major price tag.
Of course, drippin' your boo in diamonds, finesse, or anything else Cardi B would be jealous of is cool, too. And hey, if you can afford to consensually take your boo around the world and back, more power to you. But sometimes, showing your partner you respect them is something that doesn't have a price. Something as simple as expressing interest in their hobbies, offering emotional support through transitional times, or remembering the day their dog passed away, can be the most priceless way to show that you care.
Here are twenty respectful but still sweet ways to show your partner you care, that will make them feel seen, validated, and loved.